The Manila Bulletin reports that at least fourteen companies that provide investment options were banned from operating in the Davao region in the Philippines. Regulatory authorities scrutinized thirty-nine other investment firms, says the Brig. Gen. Marcelo C. Morales from Police Regional Office 11 (PRO 11).
The companies were shut down because of suspicious activities that are similar to Ponzi schemes. These investment scams promise high returns with minimal to no risks, operating like pyramiding schemes.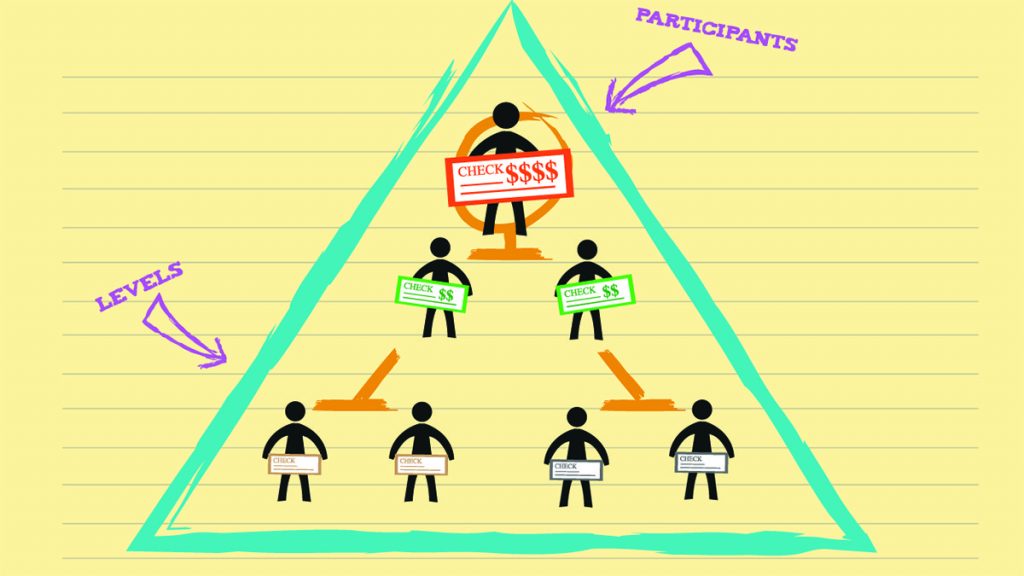 These two fraudulent activities use money from new investors to pay previous ones. These schemes almost always 'collapse' once they bottom out and ceases to recruit new members.
The Philippines' Securities and Exchange Commission (SEC) released a statement warning Filipinos of these fraudulent companies that advertise their investment packages through social media.
As a member of the Inter-Agency Task Force to Prevent Fraudulent Investment Scheme, PRO 11 is slated to undertake proper actions against the other 39 firms in question. Morales says that the companies are exposed to examination by the task force.
This move will be taken to ensure that they abide by laws and regulations set by the Philippine government. This also seeks to 'prevent' the companies from becoming 'investment scams.'
SEC adds that the public should be wary of these scams whether they deal with traditional money or cryptocurrencies. The commission also says that these two forms of currencies remain under its regulatory authority as they are considered securities.
The commission also reminds that selling securities without SEC licenses or permits is in violation of the Securities Regulation Code. Moreover, would-be investors should be informed about the securities before sealing deals.
The task force includes SEC, National Bureau of Investigation-Davao, Department of Trade and Industry-Davao 11, Bangko Sentral ng Pilipinas (Central Bank of the Philippines) and Philippines Information Agency-Davao.