One of America's oldest and largest producers of milk, Borden Dairy Co., is filing bankruptcy, citing unsustainable debt as the reason.
The Dallas-based company said the industry trend shifted, leading to a drop in the consumption of milk since 2015. According to their data, a massive 6 percent decline was recorded from the year 2015 to 2019.
Borden Dairy Co. filed its chapter 11 petition last Sunday, Jan. 5, 2020, in the U.S. Bankruptcy Court in Wilmington, Delaware. It has indicated a massive debt load that hurt its business as well as pension obligation for its 3,300 employees. About 22 percent of these employees were covered by the collective bargaining agreement.
"Despite our numerous achievements during the past 18 months, the company continues to be impacted by the rising cost of raw milk and market challenges facing the dairy industry," said CEO Tony Sarsam.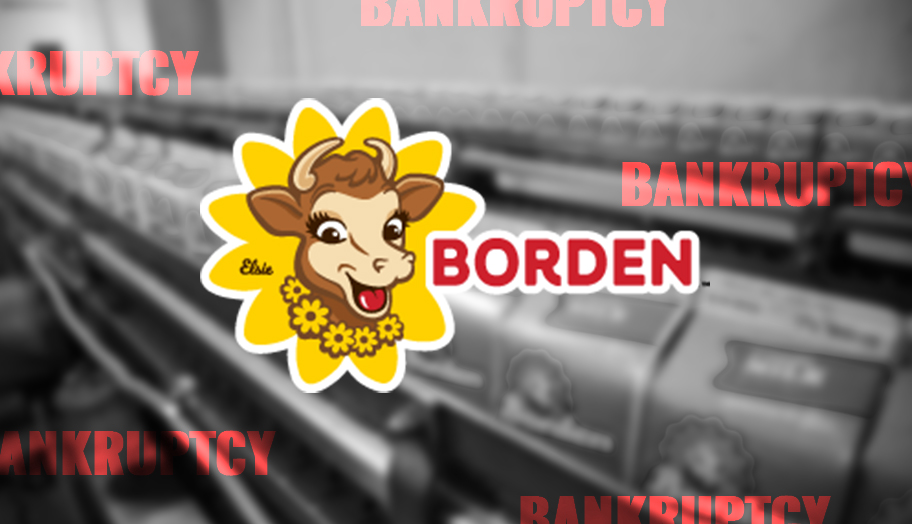 Filing for bankruptcy means the company sought protection from creditors within two months. The plan is to erase millions of debt into its books and from there, Borden Dairy Co. can rethink new strategies for operations.
Sarsam is optimistic about the move, saying, "This reorganization will strengthen our position for future prosperity."
Dairy Businesses Suffering
For the past years, milk companies in the United States are already closed for business because of market challenges as well as declining consumer demand. Since 1992, there are about 2,700 family dairy farms that went out of business due to fewer suppliers, weakening prices, and lower consumption. According to Borden Dairy Co., about 94,000 milk businesses stopped producing milk because of the arising problems in the business.
Although the net sales of the company reached $1.2 billion in 2018, the net loss recorded that same year is $14.6 million. Meanwhile, the 2019 records show a net loss of $42.4 million.