Password manager 1Password recently launches its new virtual credit card generator service in partnership with Privacy.com, said 9to5 Mac. It lets users link a debit or checking account as a source and customize cards for better control.
The new feature is currently available in the United States only as of yet. It can be used through the 1Password X extension for Google Chrome. It will also be available for Safari in the near future.
1Password users can generate an unlimited number of virtual cards. As per 9to5 Mac, the password management platform's service is the first time such an app has offered hassle-free virtual credit card generation.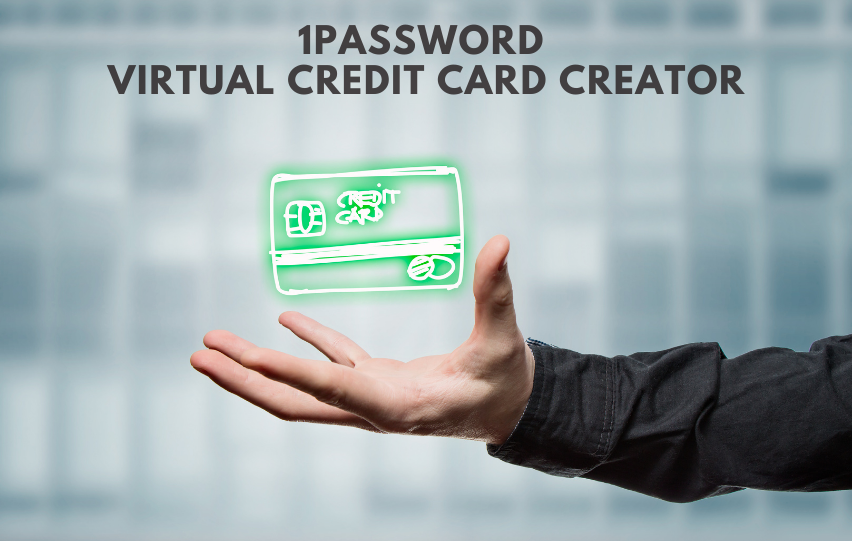 With browser integration, users can create an unlimited number of virtual cards when asked to enter card credentials. Customers can also attach any name to their digital cards.
To avoid any unwanted transactions, users can set which applications can use their digital payment option. Moreover, they are also given control over the number of transactions, including spending and frequency limits.
According to the firm, "When you create a card, it's locked to that merchant so it can only be used for that particular site or service. So if the card details are ever exposed in a data breach, they can't be used elsewhere."
The new service also makes use of 1Password's main offer, which is password management. Customers can save their credentials on the platform. This lets consumers easily access existing digital cards and avoid unnecessarily creating new ones.
Meanwhile, some companies have launched a similar service such as Apple Pay and Citi bank which offer support for virtual credit card numbers. Moreover, startup firm Final is considered a virtual number pioneer and was acquired by Goldman Sachs, Apple's partner bank.
While the service may be available in the US as of the moment, BGR noted that Privacy.com may expand its coverage to other markets soon.