According to the Korean Institute for Health and Social Affairs, wealth or financial capability was found most important for Korean women ages 20 to 44. The survey has a total of 1,140 respondents, both unmarried men and women.
While 92.7% of women respondents answered that they do consider wealth when choosing their partner, men have a different perspective. For men, personality, attitude and health are the most essential factors when it comes to choosing a wife.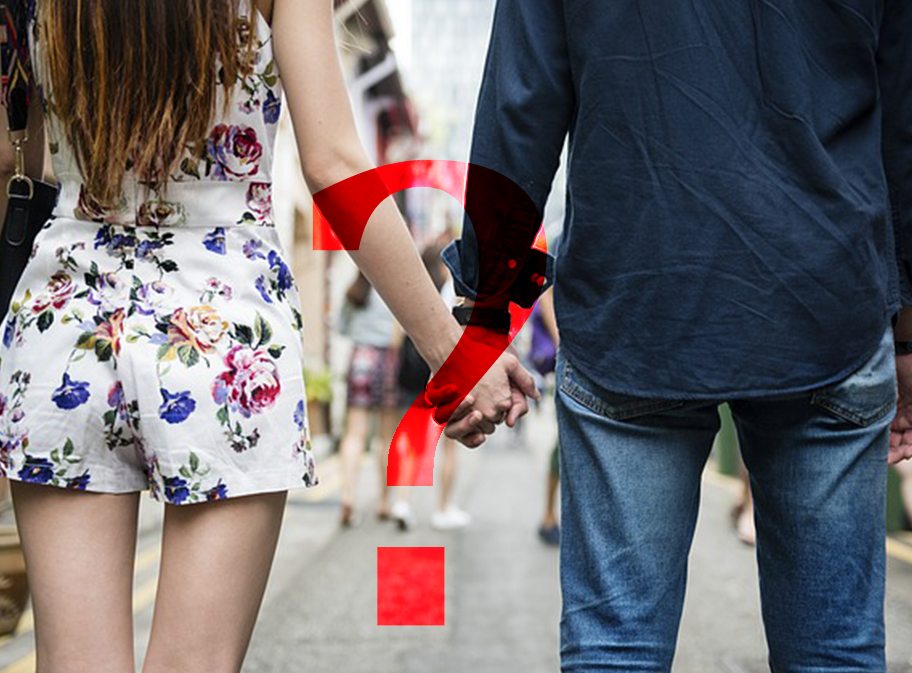 Meanwhile, aside from financial capability, women respondents also consider personality when choosing a husband, followed by attitude toward housework and parenting, then health.
About 87.1% of women also answered that the partner's job is a crucial factor and 89.8% Korean women answered that family background is also important.
Decline in Dating and Birth Rate
Last 2018, less than 40% of 20-to-44-year-olds are actively dating. Traditional marriage declined too and birth rate. In fact, South Korea is struggling with the birth rate for decades now as lesser adults participate in dating. One factor that can be attributed to this scenario is the high standards of South Koreans as well as career and health.
South Koreans, in general, are busy with their careers because the competition is tight. Therefore when hired, these people give their all with their work and build their career.
Moreover, family is also a big factor when it comes to dating and marriage as tradition dictates elders to choose the partners of their children.