The Integrated Transport Centre (ITC) in Abu Dhabi announced on Monday that taxi passengers can now pay using their credit card, following the ITC's collaboration with First Abu Dhabi Bank, UAE's largest bank and one of the world's largest financial institutions.
In a report from Gulf News, an estimate of over 1,100 card-based transactions has been registered as of August after the launching of a new payment system in July. The ITC also revealed it is currently considering the possibility of utilizing other online payment options, such as ALI Pay and WeChat.
In a statement released by the ITC, the centre explained that the latest service is part of its broader plans to advance the quality of services offered to taxi users. Under the said arrangement, commuters can now use card payments to pay for their fare, including through Apple or Samsung.
In 2014, The Centre for Regulation of Transport by Hire Cars introduced a credit card payment option for its airport taxis as part of its Abu Dhabi Vision 2030. Two years later, the same company had launched a free Wi-Fi to all its 7,645 Abu Dhabi taxis.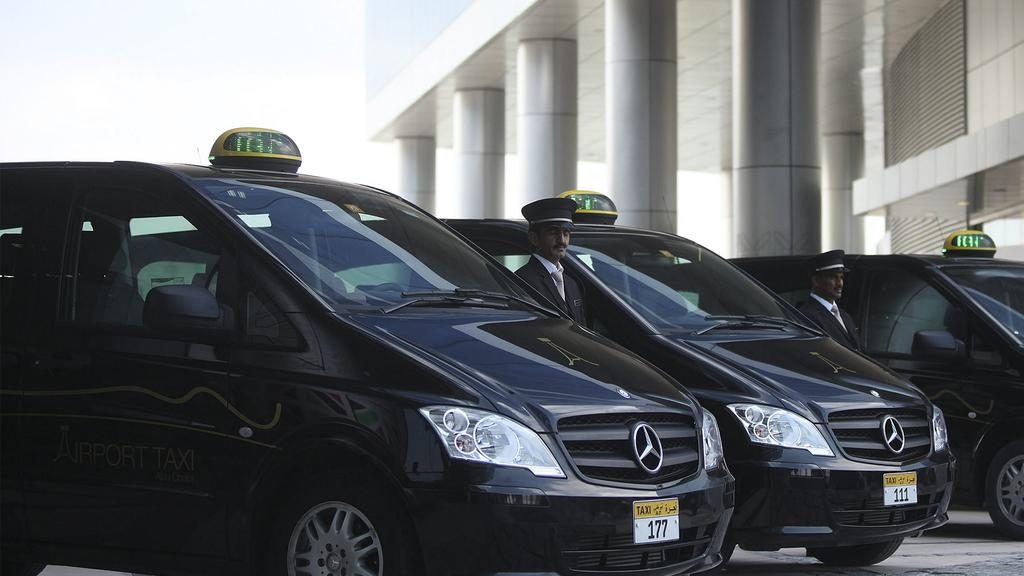 To date, the ITC administers the operations of over 6,100 taxis in Abu Dhabi, including "six-seater luxury vehicles with plush interiors and extra baggage space," the Gulf News reported.
Today, as part of its effort to the improved public transport network, the ITC announced an additional 40 new buses for Abu Dhabi's residents and visitors effective on October 11, 2019.
"The enhancement of the public transport network in Abu Dhabi follows ITC's strategy to develop the services offered to the public. This will consequently contribute to the instilling of an integrated and sustainable transport network," said Mohammed Hamad Al Muhairi, Executive Director of the Public Transport Sector at ITC.