Abu Dhabi state fund Mubadala Investment buys 1.85 percent stake of Jio Platforms in the move to drive global growth in information and communications technology.
The reliance industry firm Jio Platforms leads Indian telecommunications with over 388 million subscribers. The company provides high-quality and affordable digital services across India and serves as a leader in digital and telco advancements.
According to Mubadala Investment, the 1.85 percent stake is worth $1.2 billion or 9,093 crores. Abu Dhabi invests in the reliance firm to expand and integrate the economy and drive additional growth.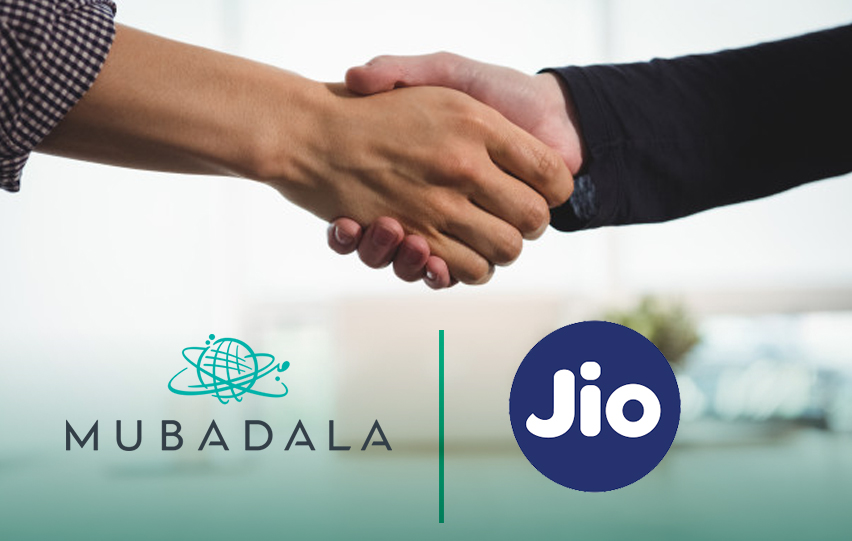 In a series of tweets, Mubadala posted CEO Khaldoon AL Mubarak's statement, "We are committed to investing in and actively working with, high growth companies which are pioneering technologies to address critical challenges and unlock new opportunities."
Most-Valued Firm in India
Jio Platforms is a subsidiary of Reliance Industries, which is India's most valued firm. Reliance is engaged in several businesses such as oil refining, petrochemicals, and others.
Jio Platforms is primarily focused on telecommunications and digital services, driving millions of profit to its umbrella company. In 2020, the company already sold about 19 percent stake in spite of the global pandemic.
Before the Mubadala news, big names have already invested in Reliance Jio Platforms including Facebook, KKR, and General Atlantic. Facebook parted the largest sum of money with a $5.7 billion investment, taking a 9.9 percent stake in the telco company.
Microsoft Corporation also signed a 10-year agreement with Jio Platforms, developing cloud-enabled digital solutions to Indian customers. Part of the deal is offering a suite of Microsoft products like Microsoft Azure to all data centers.
Mubadala Investment has more than $229 billion in assets and invests in innovative companies such as AMD, Alphabet's Waymo, and even Softbank.