As part of the initiative to diversify the economy, Abu Dhabi announced last March 24 its plan of investing 1 billion dirhams or $272 million on tech start-ups.
The investment will be called Hub 71, which will help launch about 100 tech start-ups in the next three to five years. This is linked with Ghadan 21, which is a 50-B dirham investment aimed to accelerate economic growth.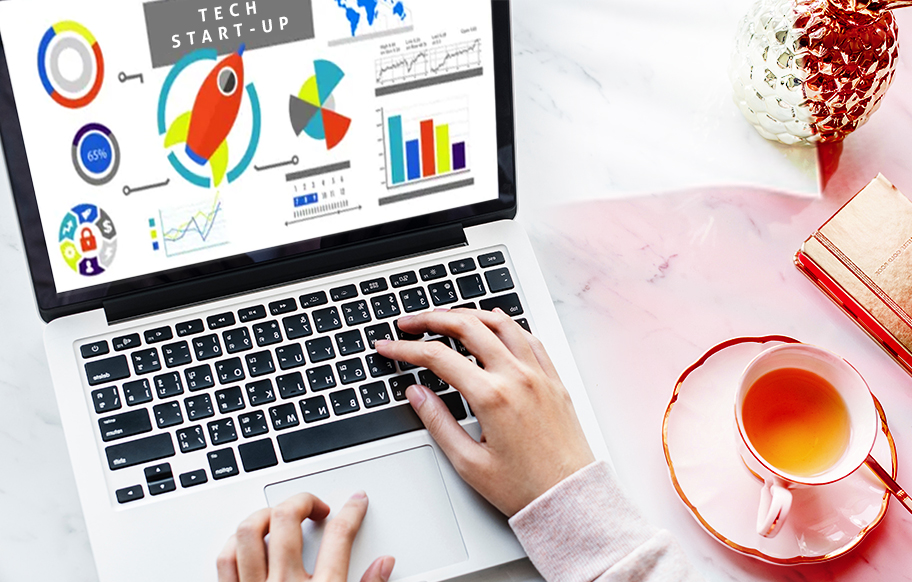 "It is a place, for the first time, that has all the key ingredients that those startups need to come together to support them to actually succeed," said Abu Dhabi Investment Office CEO Elham Alqasim.
Meanwhile, Ibrahim Ajami, head of Mubadala Ventures, will be the head of the Hub 71. He has tons of plans for Abu Dhabi, with the addition of $400-M Fund investment in top European technology companies.
The billionaire also plans to map out an incredibly good incentive program for the companies part of the Hub 71. Housing, office space and health insurance will be given as well as other monetary incentives.
Partnership with Microsoft and Softbank
Two of the tech leaders, US company Microsoft and Japan's Softbank, will be partnering with Abu Dhabi to support investment in the tech hub. Microsoft will be providing cloud services and technology to the firms that will be joining the Hub 71. On the other hand, Softbank's CEO Masayoshi Son becomes committed to the project by investing $15-B from its Vision Fund.
Son said in a video announcement, "This is a ground-breaking project that will see technology companies, startups, academics and investors collaborating to create something truly exciting for the tech sector across the region and beyond."
By April, Hub 71 will start accepting applications. This investment is said to compete with Dubai, which currently holds a pioneer position when it comes to tech hubs.