Accion Venture Lab raised a whopping $23 million inclusive financial technology startup fund designed to make seed investments for startup businesses. Accion Venture Lab is Accion's non-profit investment department.
Besides the department, other investors are supporting the project. According to Tech Crunch, companies such as the Ford Foundation, Proparco, and Visa Inc. are also tapped to join the partnership. Ford Foundation provided $2 million to the funding. The total amount raised by these investors comes to $42 million. Money Control reveals that $10 million came from Accion itself.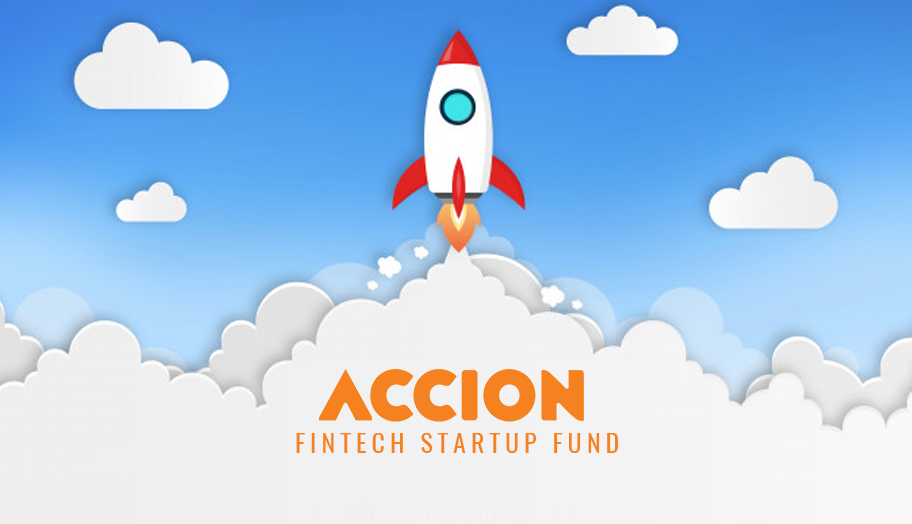 The fintech startup funding is called "The Accion Venture Lab Limited Partnership." Under this, the firm will provide seed funding for fintech startups "that leverage technology to increase the reach, quality, and affordability of financial services for the under-served at scale."
While the company plans to entertain fintech startups from all parts of the world, it intends to focus on firms that come from Latin America, Sub-Sharan Africa, Southeast Asia, and those from the United States. However, 25 to 30% of the whole funding is slated to be allocated for companies hailing from Africa. Tahira Sosani, managing director of the investment arms, says this is "where [they] see the need and the opportunity across the markets that [they're] in."
Investments under the company will start at $500,000 per startup. One of the first financial technology firms to receive funding from Accion Venture Lab is Joust, a United States-based business. Joust provides a platform for freelance and gig-based workers to gain access to more job opportunities, states Tech Crunch.
Apart from Joust, Accion Venture Lab also provided support to Africa-based Lulalend. Lulalend provides short-term loans to small and medium enterprises that have difficulties in getting initial capital.
In a statement to Money Control, Vikas Raj, managing director of the non-profit investment arm said, "this new pool of capital enables us to scale our efforts and remain at the forefront of seed-stage investing in inclusive fintech."