Adani Capital, the lending arm of the Gujarat-based conglomerate Adani Group, has announced it has acquired Essel Finance's MSME loan business. The transaction, which grants Adani Capital a loan book of around ₹145 crore, was the second asset of Essel Group that Adani has acquired, following the sale of its energy portfolio in 2019.
"The acquisition complements our existing MSME business and helps us expand to new geographies, including Noida and Chennai," said Gaurav Gupta, chief executive of Adani Finserve Pvt Ltd, the non-banking financial company (NBFC) arm of Adani's Group.
"We operate in similar segments, which is secured lending focused on income-generating borrowers. It was an opportunistic acquisition for us; in the next 6-12 months we are more focused on improvising processes, leveraging technology and on productivity improvements," he continued.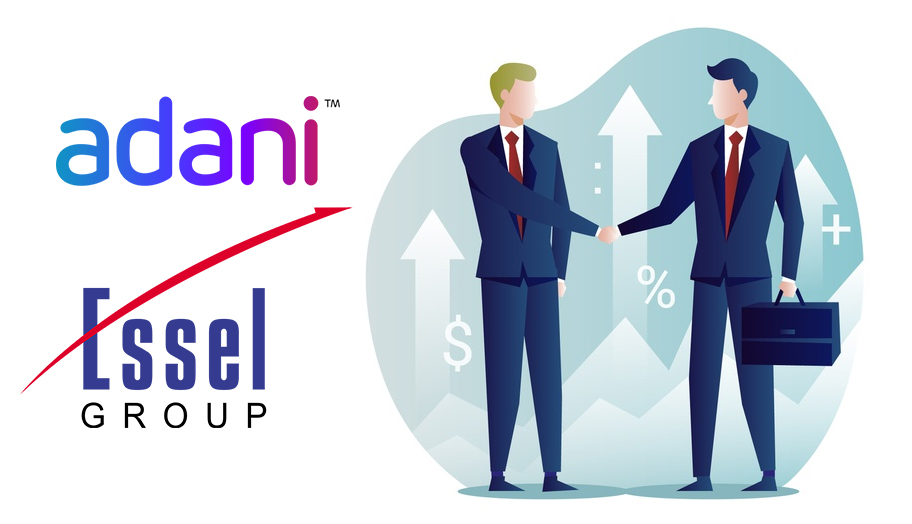 Founded in 2016, Adani Finserve runs as a private limited company that engages in the lending space through its two businesses, Adani Housing Finance and Adani Capital. The former, which operates as the firm's finance arm, offers affordable home loans, while the latter provides lending products and services to micro and small entrepreneurs.
"We want to be the most economical and convenient lender to this unbanked segment, which either doesn't get formal finance or gets finance at very unreasonable rates of interest," Gupta commented.
To date, the lending business claims to have a combined number of over 18,000 customers across its two businesses. The lender also disclosed it is currently eyeing for expansion across Central and East India.
"We will look to expand the business to eastern states. We are evaluating Madhya Pradesh, Chhattisgarh, and Orissa. You could see us enter these states around mid of next fiscal," said Gupta.
The business is expected to hit ₹2,700-3,000 crore by the end of the next fiscal.