The Asian Development Bank (ADB) inked a $200million loan agreement with the Philippine government last December 13, 2019. The loan agreement comes as the ADB furthers its support for the country and its series of infrastructure projects. The latest venture brings the total loan agreement with the ADB to $623.3 million.
The $200-million deal with the Asian Development Bank is reportedly the second lending agreement that the Philippine government entered with the financial institution. According to Business World Online, the first deal was valued at $100 million as was finalized in 2017.
Carlos G. Dominguez III, Finance Secretary, said "We realized that in order to come up with a robust pipeline, we needed to finance the project studies for projects (to be implemented).. in the future. (After the first loan program), we see that there is still a long list of feasibility studies that we have to make so we applied for this facility of $200 million and I think this will develop a very good pipeline for future administrations to implement."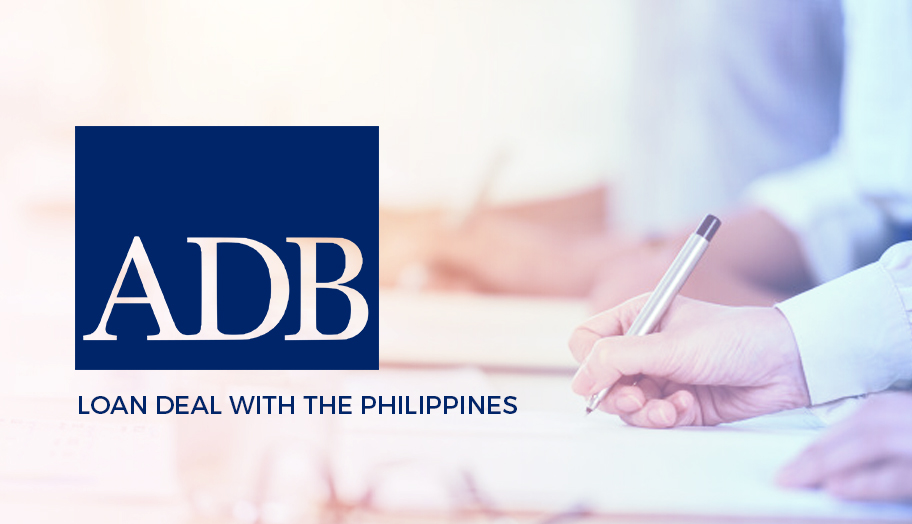 Under the deal, the Asian Development Bank will provide additional financing support to fund a number of projects initiated by the Philippine government. These include the Bataan-Cavite Interlink Bridge Project and the Metro Rail Transit Line 4. Apart from these, the funding will also cover expenses related to training and preparing the employees of the Department of Transportation and the Department of Public Works and Highways, notes The Philippine Star.
In a statement, Kelly Bird, director for ADB Philippine said, "Usually, major infrastructure projects take at least 5 years to prepare. But the government's program has significantly shortened this preparation period, and the support [from the Infrastructure Preparation and Innovation Facility] is helping with this."
Bird continues to say that "From a historical perspective, the government's rollout of its BBB program has been incredibly successful, with public spending on infrastructure at an all-time high."
The lending deals made with the ADB fall under the $10 billion loan agreement that's slated to be carried out over the medium term.