Porsche Automobil Holding SE and Volkswagen Group invested in lidar startup company Aeva Inc. Both companies declined to issue the total investment amount, with Porsche only choosing to say that the amount was "significant."
The additional investment in Aeva comes as another automobile giant invested in the company last April 2019, under the Autonomous Intelligent Driving unit of Audi.
The 'significant' investment from Porsche and Volkswagen comes as Aeva streamlines both the size and cost of its self-driving sensor found in its lidar self-driving car. From numerous components, Reuters says that the company managed to condense required components into a single chip.
Lidar (light detection and ranging radar) sensors, called Aeries, are reportedly valued at $500 per chip, making it a competitive alternative to current market offerings, states Tech Crunch. Lidar reportedly measures distance and is considered a breakthrough in the field because of highly advanced technology.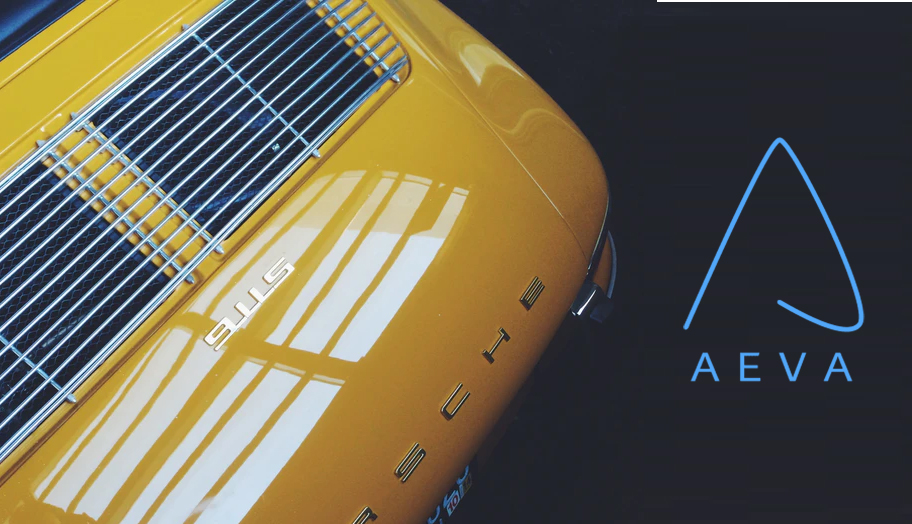 In particular, the lidar sensors being developed by Aeva are more compact. Unlike other traditional sensors, Reuters states that these have no moving parts.
In a statement, chief executive of Volkswagen Autonomy and senior vice president of autonomous driving, Alex Hitzinger said the system "checks all the boxes and requirements in achieving high performance."
In an additional email and statement to Tech Crunch, Hitzinger continued to say that "Aeva's lidar measures the velocity for every point, which is a big deal for perception software and helps to significantly simplify the tasks perception like object classification for critical objects such as pedestrians at far distances."
Under the new investment, Tech Crunch reveals that the new lidar sensors will be rolled out and be used in development vehicles come 2020.
In the same way, with its current funding, Aeva intends to create and release an updated version by 2020 that is half the size of its current chip. Come 2022, the company targets the release of an even smaller version, reports Reuters.