African financial technology company Chipper Cash landed a $30-million deal in its Series B funding round. The round was led by Ribbit Capital with special participation from the personal venture capital firm of Jeff Bezos, Bezos Expeditions, reports Tech Crunch.
Founded in San Francisco in 2018 by Ham Serunjogi from Uganda and Maijid Moujaled from Ghana, Chipper Cash offers a mobile-based peer-to-peer payment solution in seven countries, including Ghana, Kenya, Nigeria, Rwanda, South Africa, Tanzania, and Uganda.
It provides its services with no fee, states Tech Crunch. It allows users to send and receive money from various parts of Africa.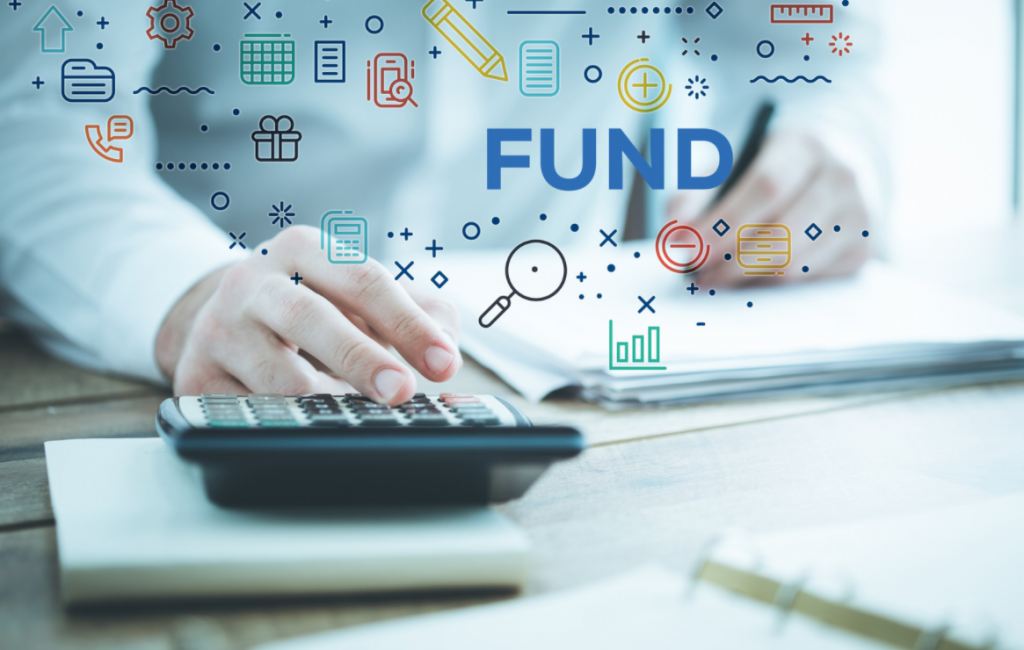 Following its successful foray into Series B, Bitcoin.com states that the Chipper Coin looks to offer crypto trading as part of its services. It has already added dropdowns on its app and website for users interested in purchasing Bitcoin and investing in stocks from the U.S.
With its Series B funding, the African fintech firm plans to widen its reach and add more products and services. This includes offering cryptocurrency trading options, investment services, as well as payment solutions, states Tech Crunch.
The stocks and cryptocurrency products are slated to launch first in Nigeria, with users having the option to purchase from Amazon, Apple, and Tesla.
It also plans to allocate part of its funding towards its expansion within the country, which the firm plans to announce by the end of 2021.
In an interview with Tech Crunch, Serunjogi said, "We always be a P2P financial transfer platform at our core. But we've had demand from our users to offer other value services… like purchasing cryptocurrency assets and making investments in stocks."
On the investment of Bezos, Serunjogi said that "It's a big deal when a world-class investor like Bezos or Ribbit goes out of their sweet spot to a new area where they previously haven't done investments. Ultimately, the winner of those things happening in the African tech ecosystem overall, as it will bring more investment from firms of that caliber to African startups."
As of writing, Chipper Cash has three million users and processes approximately around 80,000 transactions with an average of $100 million in monthly payments, shares Bitcoin.com.