The Philippines' leading insurance company AIA Philam Life turned to college students for fresh ideas on how to engage Gen Z in securing their future.
The company launched the AIA Philam Life Hackers 2019, a contest aimed to conceptualize on the insurance market that would benefit younger generations. College students all over the country were gathered in the event held last Nov. 9 and 10 in Pasig City. About 500 students participated in the event, coming from more than 40 universities in the country.
AIA Philam Life operations officer Gigi Pio de Roda emphasized digital innovation to cater to the needs of younger generations. "This is our hackathon and it was conceptualized because AIA Philam Life has been focusing on digitizing the business. We wanted to widen the scope in terms of impact so that we can be known for our digital and innovation initiatives. Involving our staff in mentoring can also drive a change in innovative mindset within the institution," said de Roda.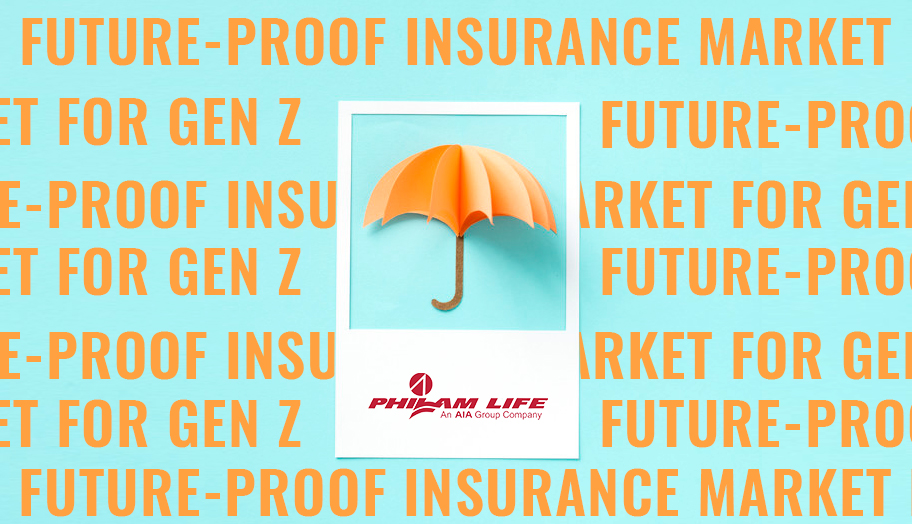 Business Solutions for Gen Z
Philam Life wanted to create business solutions for younger generations and attend to their needs. The Hackathon event serves as a platform to voice out opinions and create straightforward answers to financial goals.
Pio de Roda said that this year's event is different from Philam Life's hackathon events because it is not only focused on business solutions and coding, rather, advocacies of the youth.
"We didn't have any preconceived solution that we wanted to see, that is why we expanded the scope of the hackathon, where it is not just hacking and coding. That makes us different from other hackathons because we wanted to give our participants a voice and the flexibility of what they wanted to create," said de Roda.
AIA Philam Life celebrates 100 years in 28 years and the company wants to create awareness on the relevance of life insurance to younger generations.