Following the successful and massive Airbnb initial public offering (IPO), its chief executive officer Brian Chesky is now said to be valued well over $11 billion, reports Fortune. This comes after the CEO sold 517,241 shares valued at $68 each.
Despite selling more than half a million shares, Fortune states that the chief executive still bears shares in the company around 76.4 million.
In a live interview with CNN Business, Brian Chesky was stunned with the outcome of the IPO, rendering him speechless in the video. In a statement, Chesky said, "In April, we raised money. It was debt financing, priced at around $30 per share. I don't know what else to say."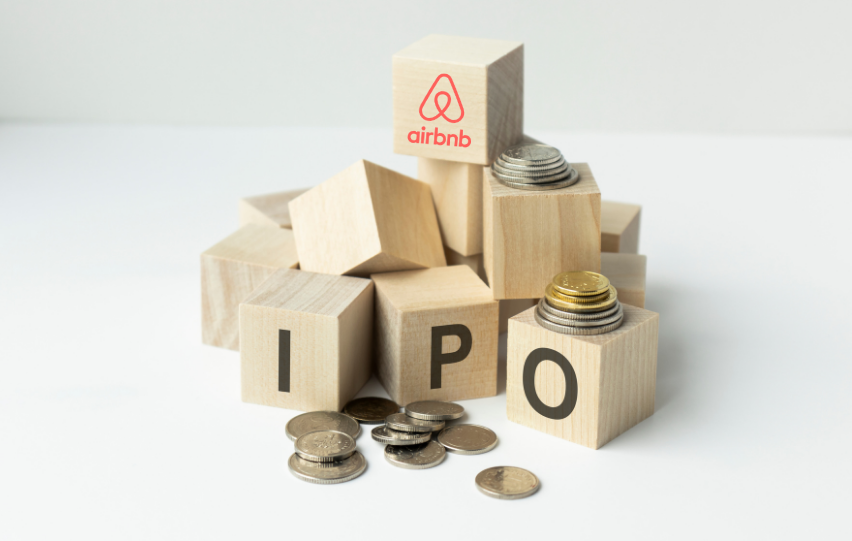 Apart from the privately raising money in debt financing, Reuters said that in order for the company to stay afloat, it had to lay off around 1,900 employees and slash off around 20% of its costs. Overall, the popular home-sharing company experienced its revenue go down by 32%.
As it made its debut on NASDAQ last Thursday, December 10, 2020, the home-sharing unicorn saw its stock rise to 135%, putting the company's overall market valuation at more than $100 billion. The company's success in the field makes it one of the biggest IPOs for the year.
While the company priced each share at $68, Reuters states that Airbnb first traded at the price of $146 per share. Meanwhile, Fortune revealed that the stock price ballooned to $160 at the same time.
Founded in 2008 by Chesky alongside partners Nathan Blecharczyk and Joe Gebbia, Fortune states that Airbnb raised a total of $6.4 billion with the help of the private sector.
With the firm raking in large amounts in its trading day, Chesky believes that the company is in it for the "long-term inherent margins. We created a new category of travel. Therefore, we're in the category of one."