As the competition thickens, a number of airlines are continuing to introduce new credit cards that offer competitive benefits and sign up bonus for cardholders.
Airlines and their bank partners are stepping up their perks, with not just double or triple miles but also free lounge passes, zero foreign transaction fees, and more. The market demands for airline credit cards to offer competitive perks, as more airlines joined the card space.
"It's a very competitive space. On the whole, I think we've seen elevated upfront offers, more than we have and bigger than we have in a long time," said Gary Leff from View From the Wing website.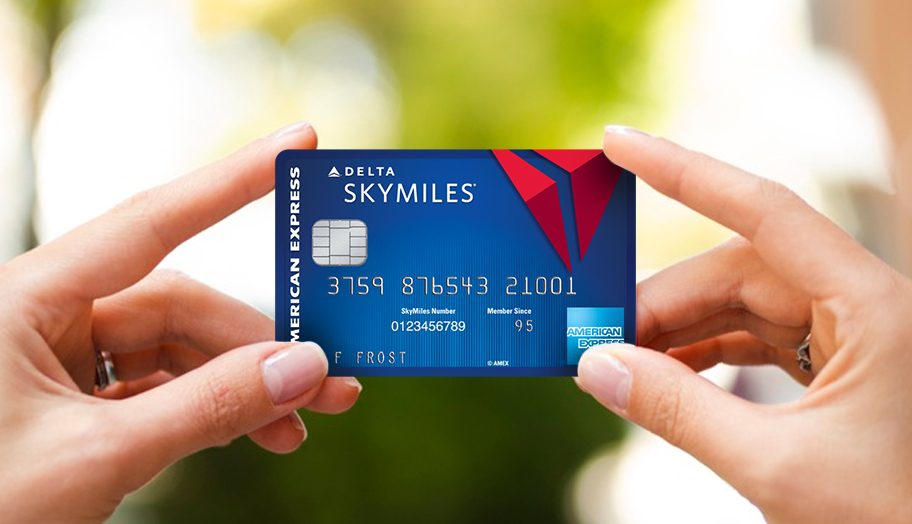 Last Feb. 9, Delta Airlines and American Express announced a new suite of credit card, Delta SkyMiles American Express Card, that offers enhanced travel perks for cardholders. In partnership with Oscar-winning actress Lupita Nyong, the credit card helps users earn up to 10,000 bonus points.
The jump on the trend of the Delta Amex card came after United Airlines launched the United Explorer Business Card and Club Explorer Business Card Visa, which also features 10,000 bonus miles. According to Leff, these cards are the first ones to offer 100,000 points in five years.
Revenue Boost
The reason why banks and airlines are giving their all for the generous credit card perks is for boosting their revenues. In the case of Delta and American Express, the partnership was extended to 2029, which would help boost revenue by $7 billion in two years. The projected revenue is a $3.4 billion increase from the 2018 projected revenue.
Most of the revenue will come from the co-branded credit cards, which consumers are after. According to Ideaworks president Jay Sorensen, about 90 percent of partnership revenue will come from the co-branded credit cards.