Video game firms in Alberta have expressed concern over the provincial government's announcement that it will put an end to tax credits that help pay for employees' salaries, said CBC. This came after the release of the province's current budget.
The National Democratic Party (NDP) implemented the Interactive Digital Media Tax Credit (IDMTC) in May 2018 to help small video game development firms to make applying for tax credits easier. Global News reported that the IDMTC replaced the former system which was considered "slow and complex" by job creation and trade minister Todd Smith.
Beamdog CEO Trent Oster said that he "felt betrayed" when this year's budget was made public. According to him, he "was really hopeful" when the NDP declared the approval of IDMTC. He added that the new policy leveled the field with other provinces, which have "superior tax credits" compared to Alberta.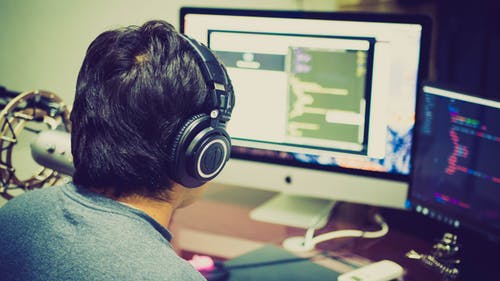 Beamdog is a video game development company with around 50 employees and is on its way to doubling the number. With the removal of the IDMTC, the firm now needs to reevaluate its plans. The province's move has also prompted the company to "[look] at some other locations."
A similar sentiment is true for Aaryn Flynn, the general manager of Improbable, a game technology company. Flynn recalled that the IDMTC was instrumental in establishing the company's Edmonton branch. With the help of the policy, the firm was able to expand from four employees to around 70.
While Improbable does not consider moving to another province, Flynn noted that this development will affect their future development decisions.
In 2018, the province has over 50 studios with more than 500 full-time employees. If the concern becomes true for other gaming firms in the province, the removal will definitely affect the number of investments in Alberta's gaming industry.