Alibaba's payment affiliate Ant Financial Group invested in Swedish financial tech company Klarna, as a move to penetrate the European market.
The payment platform, which manages Alibaba payments, takes a minor stake at Klarna, in a move to deepen roots in the European market. Last August 2019, Ant Financial Group participated in the funding round of Klarna, which amounted to $460 million.
Klarna, which is starting to evolve in Sweden, now values $5.5 billion, thanks to the recent funding. The company is known for its buy now, pay later scheme, which attracted more shoppers. The pay later setup features up to 30 days, interest-free installment after purchase.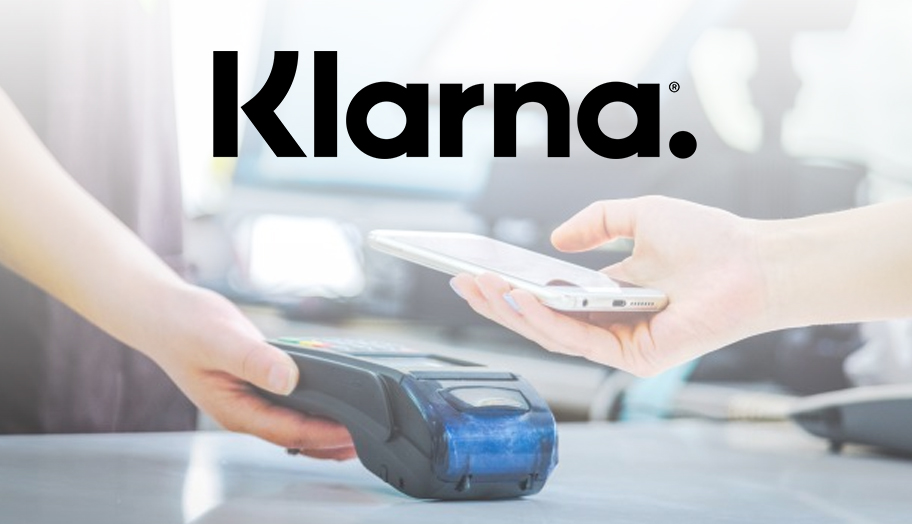 Although the deal between Klarna and Ant Financial wasn't disclosed, the spokesperson said the Chinese payment company took less than a 1 percent stake. With this deal, it is expected that Klarna will have bigger roles in Alibaba's platform.
Prior to this deal, Klarna has already collaborated with Alibaba's global marketplace for the 'Pay Later' payment option of shoppers. With new deal comes new offers that will innovate the financial services worldwide. Additionally, Klarna will bring convenient payment to the next level as it works with Ant Financial Group.
Klarna CEO Sebastian Siemiatkowski said, "Alipay, and the wider Alibaba Group, have truly set the global pace on retail innovation and the app economy. We are delighted in this confidence shown in Klarna in defining the future of payments and shopping and are very much looking forward to working together further in the future."
The partnership will also jumpstart East e-commerce into Europe, as global merchants such as Alibaba tap expand into new markets outside China. The online payment method will make it easier for shoppers to order items and pay later, without charges.
Klarna't payment technology is used by 200,000 retailers globally, including H&M, Expedia Group, IKEA, Samsung, Nike, and Spotify.