Chinese payment platform giant, Alipay pledged to support women's soccer in China to help younger girls be involved in this sport.
The company commits one billion yuan or $145.4 million in funding to help improve China's national women's team, provide treatments to injured athletes and provide retirement resources for retired players. In addition, this fund will also help in terms of educating and coaching younger girls, promote youth empowerment and involvement in sports.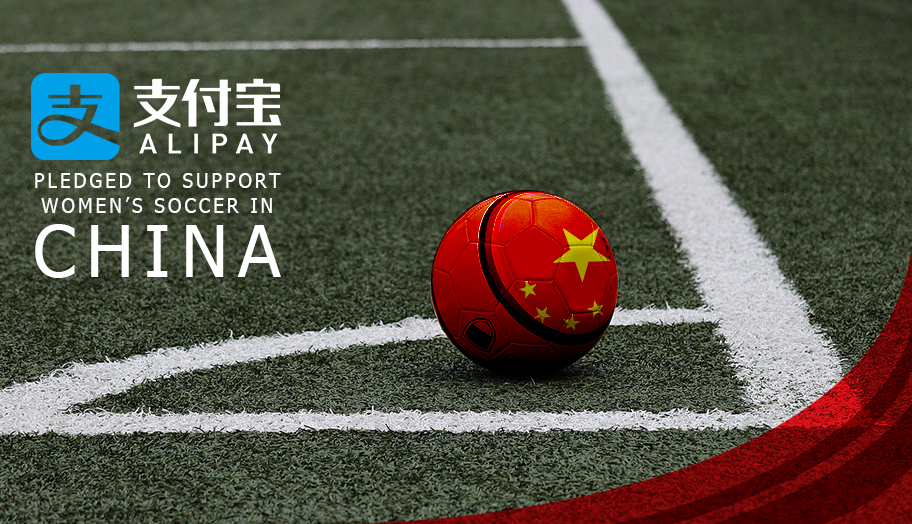 CNN reports that this fund will be used for the next ten years, in partnership with Alibaba co-founder Jack Ma and executive vice chairman Joe Tsai.
According to Alibaba's spokesperson, the company wants to incorporate technology, funds, and resources to support the development of soccer in China. The spokesperson clarifies that what the company is doing is not sponsorship, "it comes with no commercial strings attached."
'Women's soccer promise something better'
Alibaba author Duncan Clark said that for the most part, men's soccer in China has been 'rife with mismanagement and corruption'. However, the women's league has potential and promises something better.
In addition to cash support, Alibaba also has its own program of supporting young girls in Qiongzhong Li and Miao Autonomous Country, Hainan Province in China.
"Over the past two years, I've seen from the girls in Qiongzhong that football has brought them more than just physical fitness and technical skills. It has also opened doors for them to more life options and opportunities, as well as tenacity and fighting spirit," said Chief Executive Eric Jing.
This $145M funding marks Alipay's first long-term investment in soccer, after signing with UEFA to become the official global payment partner last November 2018. The deal costs $225 million and allows Alipay to handle the payment for all national team tournaments in Europe.