Illinois-based insurance company Allstate reported a drop in policy renewals of about 87.5 percent in 2020, the worst rate since 2001.
The company stated that there was a decline in the policies at the end of 2020, about 0.5 percent to 21.8 million. Since the year 2001, the company braced a bad year due to the ongoing global pandemic, with a renewal ratio of only 78.2 percent.
Company management cited the discontinuation of the Shelter-in-Place Payback program as a reason why the renewal rate was low. This specific program grants a 15 percent rebate on auto insurance in the early stages of the pandemic. Meanwhile, Allstate competitors extended the rebate programs in selected states.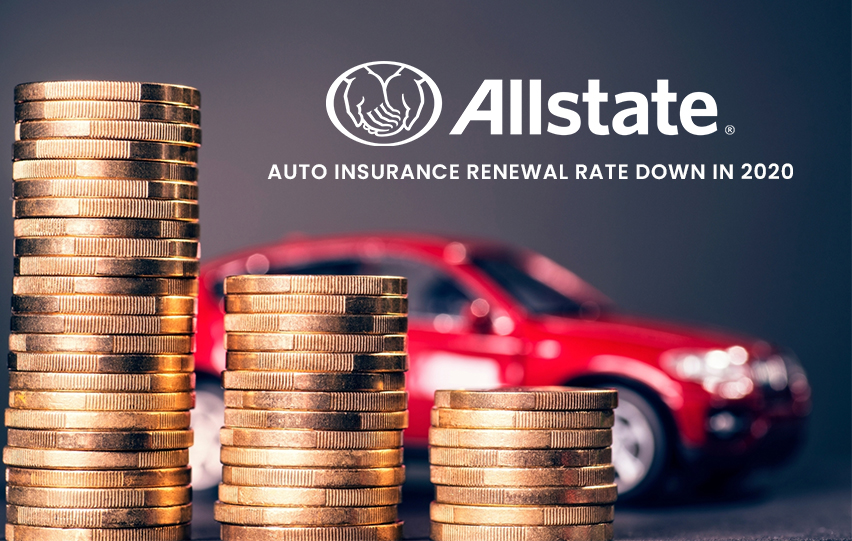 "You have a bunch of stuff going on, you have people changing lifestyles, not driving as much, some people shopping more, you have competitive moves," said Allstate CEO Tom Wilson.
Despite not raising the rates, Allstate has seen no increase in its renewal rate. The company decided to halt the increase and stick back to pre-pandemic levels in the move to help customers bounce back and retain their insurance.
Meanwhile, Allstate has recorded an improvement in its investment returns for the fourth quarter of 2020. Net income was up by 52 percent or $2.6 billion, as compared to 2019's data of only $1.7 billion. The net investment climbed to 73 percent or $1.9 billion.
One of the reasons for the increase in net income is the higher home insurance premiums, yet fewer auto accidents in 2020. There's a combined ratio of 79.1 for the fourth quarter, as compared to 84.9 in the same quarter for 2019.
"Amidst the 2020 pandemic, Allstate served customers well, made progress in building higher growth business models, and generated excellent returns for shareholders," added CEO Wilson.
Casualty insurance earned $8.8 billion premiums, just the same as 2019's data.