Google parent company Alphabet Inc., along with Sidewalk Labs and the Ontario Teachers' Pension Plan, is set to launch a new company that will invest in high-technology urban infrastructure.
According to a report from BNN Bloomberg, the new company, named Sidewalk Infrastructure Partners, which was launched on Thursday, was designed to focus on developing advanced, next-generation infrastructure for the digital age.
"Sidewalk Infrastructure will give cities an opportunity to deploy next-generation infrastructure," said Sidewalk Labs CEO Dan Doctoroff in a statement.
As part of the arrangement, the new company will be concentrating on areas concerning advanced mobility, energy, water and waste, digital infrastructure and social infrastructure. It also hopes to invest not only in Sidewalk Labs' Toronto project but also in other "technology-enabled" infrastructure similar to the project.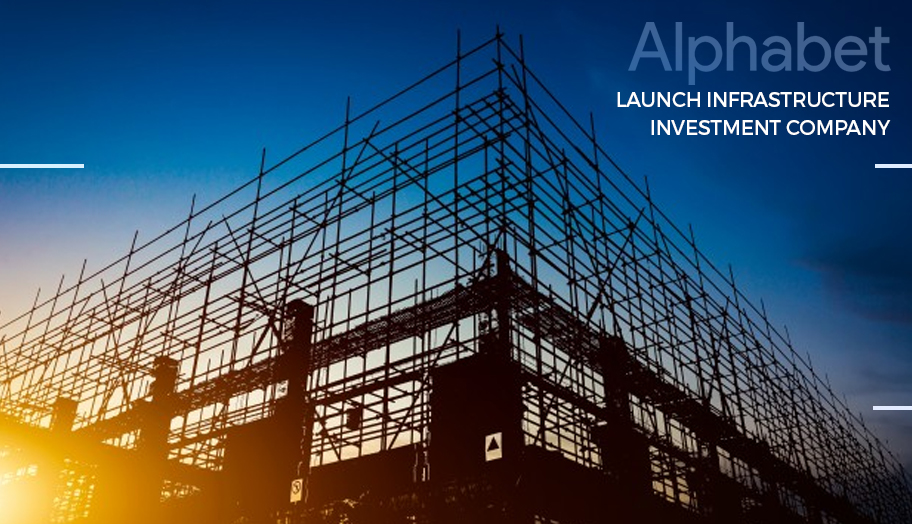 "Sidewalk Infrastructure will play an important role in Sidewalk Labs' ecosystem of products, financing, and development to make cities more inclusive and sustainable," continued Doctoroff.
In March this year, The Globe and Mail first reported about Sidewalk Labs' proposed 12-acre smart-city development on Toronto's eastern waterfront.
The news had sparked opposition from people who think the project suggests possible issues concerning privacy and surveillance.
"Obviously, it's a strategic move and it's a very smart move," said Thorben Wieditz of the Toronto group Block Sidewalk. "The Teachers' Pension Plan has a good reputation for doing due diligence. From our perspective, we would hope that they would do due diligence and take a good look at this proposal."
Keerthana Rang, a spokesperson of Sidewalk Labs, however, claimed that the project is a separate company that could have a role in the Toronto development.
"Sidewalk Infrastructure is a separate company with a mandate to invest in technology-enabled infrastructure projects throughout North America," she told The Globe and Mail. "This includes making [Sidewalk Infrastructure Partners] financing available as a potential option to those companies or partners ultimately designated to take on advanced infrastructure systems as part of the Sidewalk Toronto project."