Amazon founder Jeff Bezos has recently revealed that the company will be giving $680,000 (1 million AUD) to Australian bush fire relief efforts, said CNBC. He announced the donations on behalf of Amazon through an Instagram post.
This comes in light of the horrendous fires that have claimed the lives of at least 4 people and thousands of animals. It has also consumed around 2,000 homes across over 15 million acres.
Bezos expressed support by posting on Instagram saying, "Our hearts go out to all Australians as they cope with these devastating bushfires." The Amazon owner is deemed the richest person in the world with a net worth of $116.7 billion.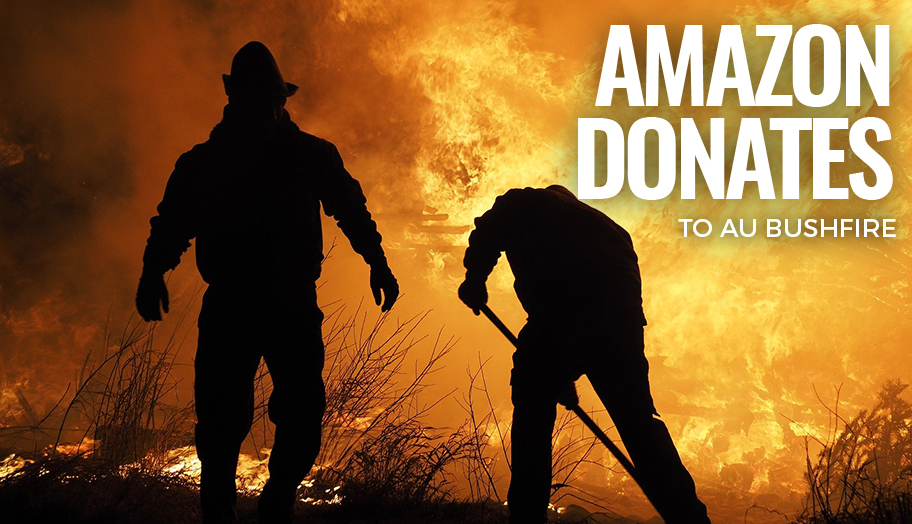 Criticized for donating a "tiny fraction"
With the Amazon CEO's hundreds of thousands of donations, critics expressed disappointment for the amount he donated. Commentators slammed the fact that Bezos funneled a "tiny fraction" of what he earns, reported Business Insider. Some also highlighted that $690,000 is what the founder makes every 3 minutes.
Many people also emphasized that individuals have donated a greater amount compared to Bezos despite having less wealth. This includes Australian actor Chris Hemsworth (with a net worth of $76 million) matched the CEO's bestowment, while singer Pink ($57 million) and actress Bette Midler gave $500,000. Metallica gave more than half a million and youngest billionaire Kylie Jenner gave a whopping $1 million.
Non-celebrities also worked to raise funds for relief efforts including Instagram model Kaylen Ward who was able to raise $700,000 by sending nude photos to donors of over $10 (with receipt) to one of her preferred charities. The model was criticized for her fundraising method, which led to the deletion of her account. Aside from the funds she raised, Ward donated $1,000 herself.