Amazon's move to expand services globally debuts in India, as the company announced auto insurance products to cover two to four-wheelers in the country.
On Tuesday, July 21, the company announced a partnership with insurtech company Acko General Insurance, to offer zero-paperwork insurance for Indian citizens. The company is a major investor of Acko General Insurance, which powers up its push for global financial services.
The e-commerce giant notes that customers can get an option for instant cash settlements for low-value claims. The service also promotes one-hour pick-up, three-day assured claim servicing, and a one-year repair warranty.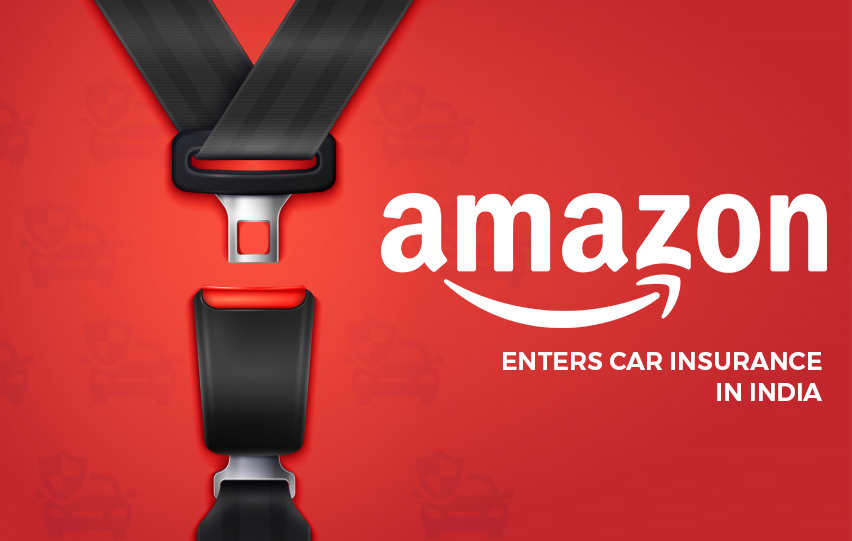 Customers can utilize Amazon Pay's website to get a basic quote for car insurance, then select add-ons like engine protection or zero-depreciation. On the platform, customers can use their saved cards, use Amazon Pay balance, or UPI.
"Our vision is to make Amazon Pay the most trusted, convenient, and rewarding way to pay for our customers. Delighted by this experience, there has been a growing demand for more services," said Amazon Pay India head Vikas Bansal.
The company notes that Amazon's auto insurance is affordable, and provides a seamless claims experience. According to Bansal, it only takes about two minutes to process the insurance, and it requires no paperwork.
India customers can also access the loyalty program that costs around $13 a year, a massive discount rate from the annual rate of $119 in the United States. This is part of Amazon's plan to bring the insurance product to the masses, and not only to those who are knowledgable about vehicle protection.
According to the ICRA, a commercial banking company, only a fraction of the Indian population has access to insurance. People are spending less than $50 for car insurance, unlike in other parts of the globe.