Amazon signaled a potential move to sell prescription drugs in Canada, United Kingdom, and Australia, as it filed for the trademark Amazon Pharmacy earlier this year.
The company entered a new venture, outside its goods delivery service and web services, which basically delivers medicines to customers. According to their website, the service is free and customers only need to pay for their medications.
Last Jan. 9, the company filed for the Amazon Pharmacy trademark in countries outside the United States. The status was listed as pre-formalized, and if approved, the company can sell surgical, medical, dental, and pharmaceutical instruments and medications to the mentioned countries.
The trademark filings also appeared to the website for IP Australia and the intellectual property office in the United Kingdom.
Expansion Outside Tech
Amazon's decision to expand services outside tech is not new. In fact, as early as 2017, the company started moving into the 'drug space' and acquiring PillPack. In 2018, the company was able to buy its possible competitor in delivering medicines to customers in the United States.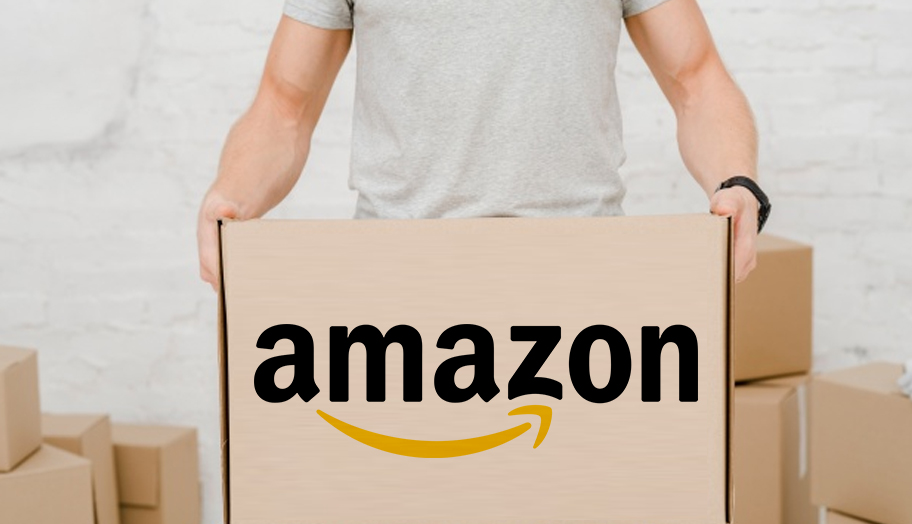 With the brand PillPack has made, Amazon benefits in familiarizing people with the delivery of prescription medications. Now, Amazon Pharmacy already services customers in the US, and this will extend to other countries once the brand trademark is completed.
Amazon focuses more on individuals who have acute needs for medications, rather, those who have chronic ailments that take multiple medications on a daily basis. After PillPack acquisition, the company has printed its own brand, Amazon Pharmacy on the labels and materials of some medications.
Meanwhile, the company still needs to deal with ligation from competitors in the local market, before it can serve clients globally.
Amazon reportedly paid $753 million to PillPack in other to expand in the healthcare industry.