Amid the Covid-2019 outbreak, numerous businesses are struggling to remain afloat, particularly in the Seattle area. Following the massive pandemic, Amazon has created a relief fund of $5 million upon approval from its executives.
Filed under the Neighborhood Small Relief Fund, Amazon and industry executives are allocating $5 million for small businesses that are slated to be affected by the coronavirus outbreak. The funding is reportedly created with the aim to provide small firms with the financial help they need to keep their businesses running. The funding will supposedly cover pay for rent, employee salaries, and other operating costs states the blog post by Amazon.
Based on the blog post penned by Hohn Schoettler, Vice President of Global Real Estate and Facilities, the company's decision to put up the Neighborhood Small Relief Fund comes as the Covid-2019 continues to take a toll on businesses and individuals.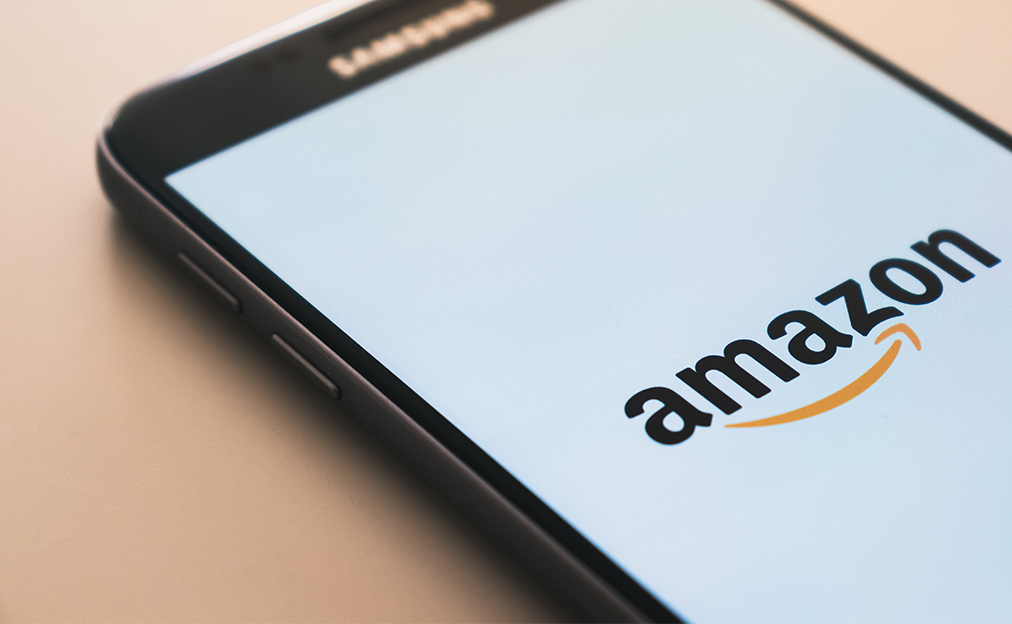 In a statement, Schoettler from Amazon said, "These small shops and their passionate employees are a meaningful part of what give[s] our neighborhoods the energy and vibrancy we love. These businesses support tens of thousands of local jobs that are a critical part of the Seattle and Puget Sound economy… and we believe it's important to try to help them confront the economic challenges that are likely to come from the COVID-19 outbreak."
Companies that qualify for financial support and assistance are those that have less than 50 employees within their roster, reports Tech Crunch. Those with less than $7 million in annual profits and those within a few blocks away from Regrade and South Lake Union office buildings may also file for aid.
To support their claims, small businesses and firms in the area – who mostly rely on foot traffic to usher in profits – should provide documents revealing the amount they are expected to lose in March. Amazon will provide funding via a third-party provider and approved firms will receiving support come April.