American retail giant Amazon is launching a credit card which targets customers with bad credit.
In partnership with Synchrony Financial, Amazon is coming up with a rewards card slash credit builder card for shoppers with no credit history.
The 'Amazon Credit Card Builder' will help cardholders build credit profiles with access to financial literacy and budgeting tools. Moreover, this card also allows people to graduate to another Amazon store card once credit has been established.
In an article published by CNBC, Synchrony Executive Vice President Tom Quindlen said, "There's always going to be people that we can't give credit to—this is a large population that we weren't able to reach. It's a new segment of the market."
A lot of banks in the United States require credit card applicants to have a good credit profile before approving card requests. Most of these financial institutions have stricter criteria before an applicant can get access to the credit card.
While this isn't new and has been a norm for decades now, Amazon is shifting to a new process to tap the other side of the market.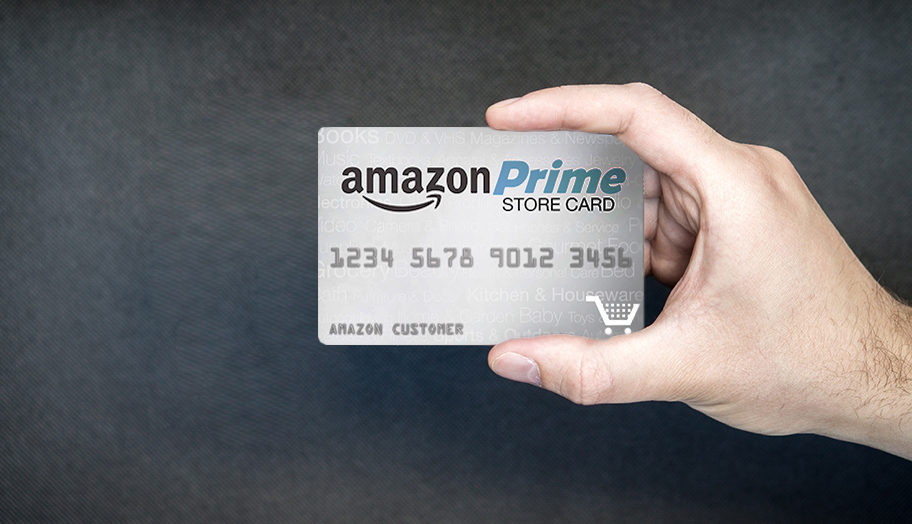 Credit Card Perks
The good news is that the Amazon Store Card Credit Builder has no annual fee. More than this, it has 5% cash back feature for purchases made using the card. For the credit limit, cardholders can freely select a limit according to the amount of security deposit they are willing to submit.
The deposit amount can either be submitted via electronic transfers or via mail.
The Amazon Store Card Credit Builder also allows customers to either choose to make 12 months of equal payments with 0% interest. For the credit builder tool, cardholders have access to their personal TransUnion CreditView Dashboard, whether they can freely view credit score for free.