The Mexican Central Bank is working closely with Amazon.inc to help launch a new mobile payment system name CoDi in their country. This initiative is supported by the government, allowing customers to pay for their goods through the use of QR codes.
According to Reuters, Amazon's partnership and initiative to bring this kind of technology could open up a world of possibilities. Apart from increasing its customer reach, Amazon is positive in being able to bring banking closer to Mexicans.
CoDi: A Closer Look
CoDi was primarily built to help boost Mexican citizen's access to banking and financial inclusion, notes Finextra. This program, made on behalf of Banco de Mexico (Banxico), will help Amazon customers make both online and in-person payments through the use of mobile phones and QR codes.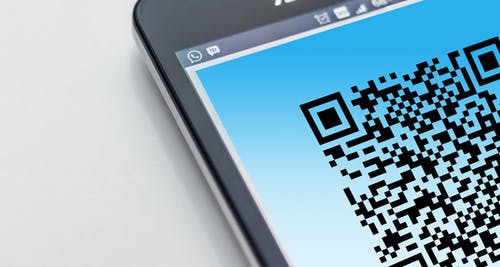 With more than half of Mexico not having their own personal bank account, Banco de Mexico is reportedly wishing to change this with the coming of CoDi. As reported by Mashable, there was less than 4 per cent of retail sales in Mexico gathered from e-commerce. With this new mobile payment system, the country hopes to spur support towards online shopping.
Interest in the System
MercadoLibre, the Argentine counterpart of Amazon, have both approached Banxico. Both of these parties have expressed their interest in the program being developed as well as adopting the system into their companies, reports Reuters.
CoDi is slated to come out later this month for its initial trial period.