At a local seller conference in New Delhi, India, last Wednesday, January 15, 2020, Jeff Bezos and head of Amazon India, Amit Agarwal, announced the e-commerce giant's $1 billion investment plan in the country. According to Tech Crunch, the $1 billion investment will be made on top of the existing $5.5 billion already being poured into the country.
The announcement made by the chief executive officer and founder Bezos comes as India issues an antitrust probe against the e-commerce business reports The Wall Street Journal.
Protests have reportedly been carried out on Bezos' visit. The Confederation of All India Traders, representing both online and offline merchants, criticizes Amazon for its unfair industry practices, including offering substandard pay to small and medium businesses.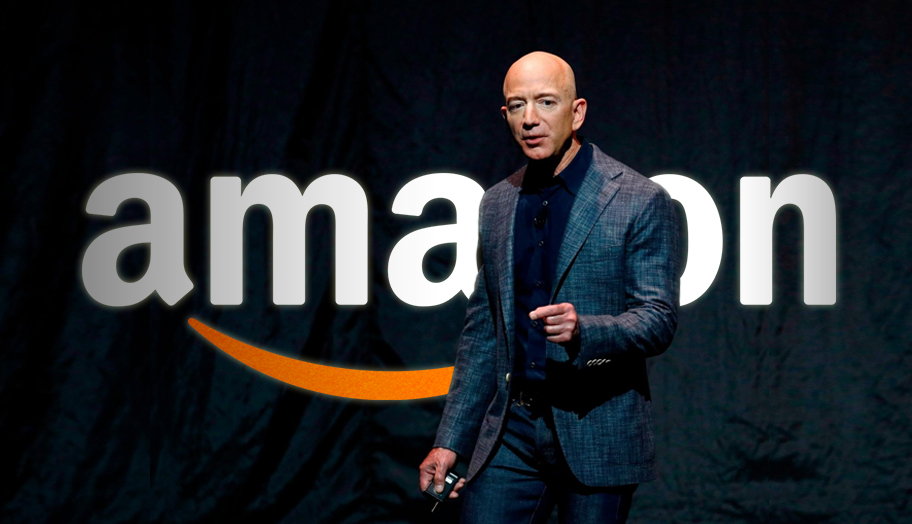 Despite the less than warm welcome, Bezos is positive that the country will take over the 21st century. Furthermore, the Amazon head said, "I'll make one more prediction for you: In this 21st century, the most important alliance is going to be the alliance between India and the United States, the world's oldest democracy and the world's largest democracy."
In a statement, Bezos continued to say his plans. "Over the next five years, Amazon will invest an incremental $1 billion to digitize micro and small businesses in cities, towns, and villages across India, helping them reach more customers than ever before."
Under the investment plan, the e-commerce giant intends to make digital centers across 100 cities and villages, states Reuters. Moreover, Amazon also intends to offer support and services which pertain to the marketing and logistical aspects of the move.
The success of the investment is slated to be valued by a whopping $10 billion come 2025, reports Reuters. Approximately 10 million businesses are also expected to come on board and reach a wider range of customers, including exporting those dabbling in local goods.