E-commerce and technology giant Amazon is reportedly in the process of creating checkout terminals that allow customers to pay using a wave of their hand. This initiative allows individuals to link their credit card information to their hands, reports the Wall Street Journal.
Based on the article released by CNBC, the tech giant has already filed a patent its "non-contact biometric identification system." This works alongside a "hand scanner" to identify the identity of the customer or individual in question.
The wave credit card and payment system will work with data collection facilities such as point of sale terminals and the Amazon cloud system, reveals the Wall Street Journal.
Under this system, individuals will be allowed to purchase items with payment being coursed through their palms at respective areas. Apart from brick-and-mortar establishments, people familiar with the matter say that the company is looking to expand its services to coffee shops and other similar businesses.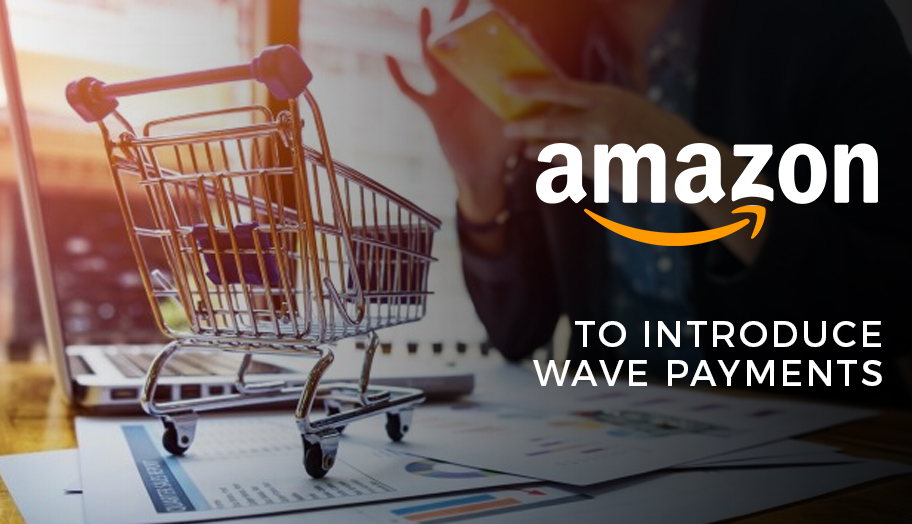 In line with its business and expansion plans, CNBC reveals that the tech giant is now in the talks with Visa to test out its new mechanisms on the public. In the same way, Amazon is also working with MasterCard, as well as other industry providers such as JPMorgan Chase, Synchrony Financial, and Wells Fargo.
Despite the forward-thinking technology utilized by Amazon, the Wall Street Journal says there are reservations behind this wave payment system. For one, banking establishments are in the dark whether or not e-commerce and tech giants like the Bezos-owned firm mean to eliminate them from the competition.
Another issue that the Journal brings up is card issuers wondering about the safety and security of the biometric system and its links to the credit card facilities. Consumers are likewise voicing their concerns over data breach incidents, particularly in the wake of numerous incidents happening the past year.
As of writing, Amazon has yet to issue a statement regarding the matter.