US multinational tech and retail company Amazon pledges to take part in reducing carbon emission and orders 100,000 electric delivery vans from a Michigan-based startup.
Founder and CEO Jeff Bezos announced Thursday, Sept. 19, the company's plan to shift to renewable energy and its partnership with Rivian Automotive to make things happen. By 2021, the new fleet will hit the road, with prototypes expected to arrive come 2020.
The news came after a series of criticism about the company's carbon emissions. About 1,550 Amazon employees threatened to walk out of the company if it didn't do more to fight climate change. To counter the backlash, Amazon pledges to be carbon-neutral by 2040, to meet Paris climate agreement ten years earlier than the 2050 target.
The new delivery vans will come from a suburban Detroit-based startup Rivian Automotive. Earlier this year, Amazon injected a $700 million financing to Rivian. The automotive company also landed another $350 million investment from Cox Automotive, bringing its valuation to roughly $3.5 billion.
Although the plans for the new fleet is on the table, Amazon still has major contracts with shipping companies United Parcel Service Inc. and FedEx Corp.
Bezos said that new commitments and contracts with shipping companies are part of Amazon's climate pledge. He promises to report greenhouse-gas emissions of the company regularly and 'implement strategies to reduce carbon emissions.'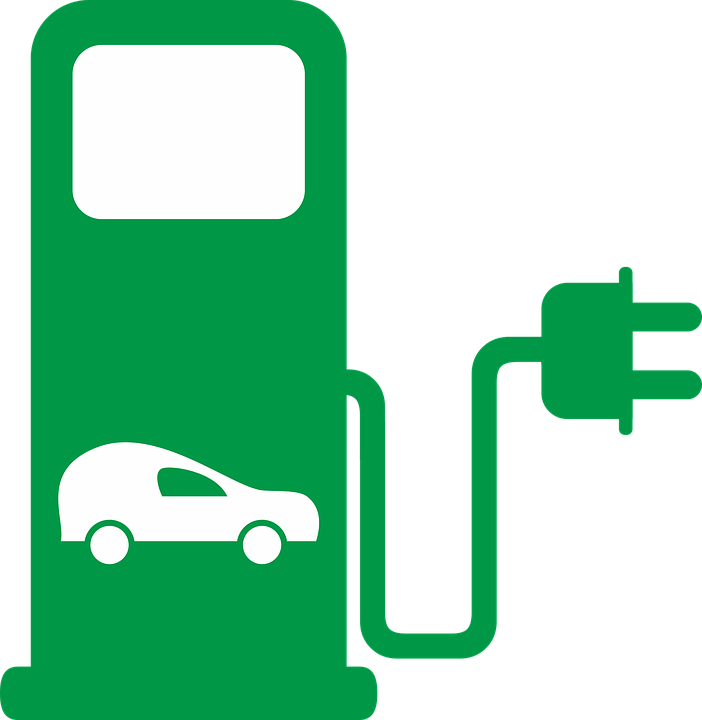 With this new initiative, the company expects to reduce its energy use up to 40 percent come 2024. Amazon is shifting to 100 percent renewable energy-powered facilities by 2030.
"We're done being in the middle of the herb on this issue. We've decided to use our size and scale to make a difference," said Bezos.
Amazon also promised to donate $100 million to help restore forests and wetlands worldwide, in partnership with The Nature Conservancy.