US retail giant Amazon plans to open a new warehouse in Germany this 2019, creating more than 2,800 jobs.
Germany is considered the second biggest market for the online retailer, following its headquarters in the United States. Currently, there are about 35 Amazon sites in Germany, but the retail company plans to add more. By the end of this year, Amazon is eyeing a total staff count of 20,000 in Germany.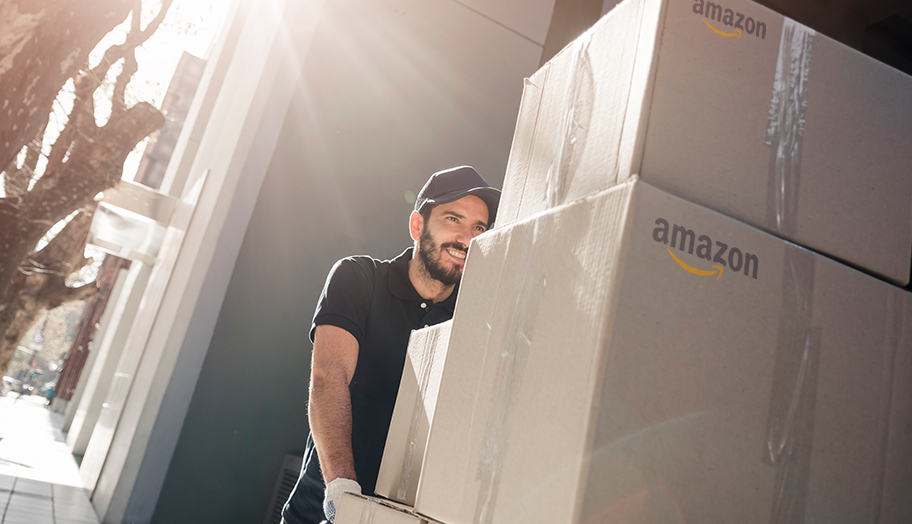 'Deprived of a living wage'
This recent announcement is good news for Germany in terms of employment, however, for years, company employees have been demanding for better pay from the company. In fact, December last year, workers at seven Amazon sites have gone on strike for two days to fight for higher wages.
According to an article published by Reuters, the company had been in a 'long-running battle' with the union in Germany in terms of better pay and logistic conditions of employees.
Retail specialists also sided with Amazon employees claiming that the company only provides hefty discounts to customers while its employees are 'deprived of a living wage.'
In some other parts of the world, including Portland, Amazon staff also experience physical taxing brought by poor work facilities.
Oregon Public Broadcasting reports that employees are exposed to a hazardous environment with loud alarms, higher temperature and 'grueling pace required.'
It is also reported that the site didn't have any air conditioning, which makes it hard for employees to breath properly due to intense heat.
Amazon runs 12 massive warehouses in Germany, sending millions of products to 35 sites daily. Given that there will be an additional warehouse in the works, the company will be needing more manpower to operate the warehouse.
The retail giant is now worth $1 trillion according to Money, becoming the world's second most valuable company.