Jeff Bezos is on another controversy after The New York Post reported that he only donated less than 0.1 per cent of his wealth to charity.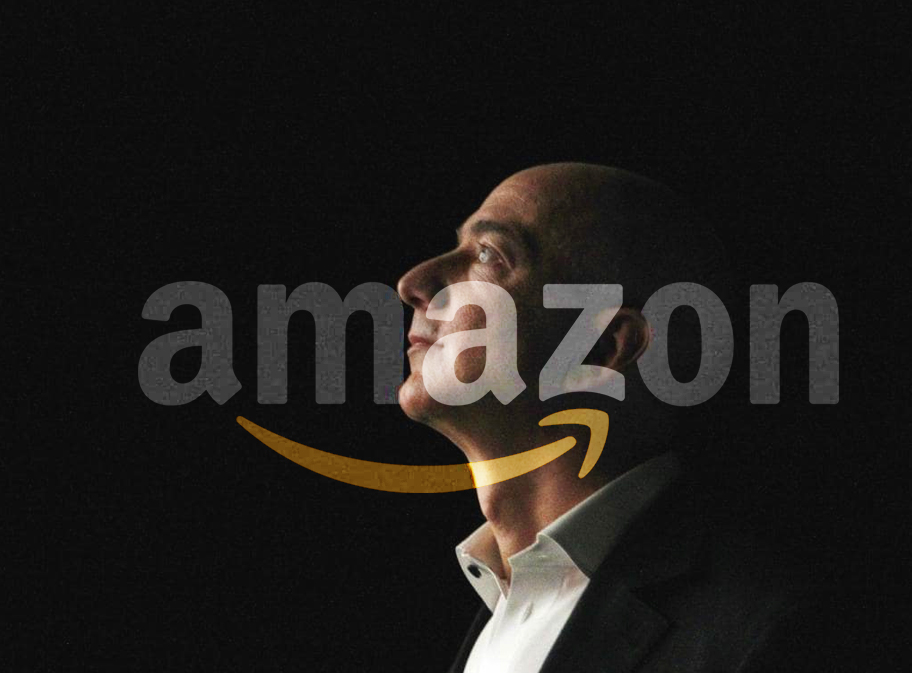 According to the report, Bezos only gave a total of $140 million, out of his $160B fortune to charitable causes. This is a considerably small amount compared to Microsoft founder Bill Gates and wife Melinda Gates donation of almost 37 per cent of their fortune, amounting to $35.8 billion. President Trump even donated 3 per cent of his $3 billion fortune.
In the Bezos Family Foundation, started by Bezos' parents in September 2000, Jeff Bezos only donated a total of $6 million from the year 2000 to 2017. This means, he only donated approximately $352, 942 per year.
Amazon Employees Protest
With Bezos growing his fortune for billions per year, the employees at his company don't get the 'right treatment' which led to a series of protest. In fact, in the book 'The Everything Store' the author Brad Stone stated that meals in the cafeterias aren't subsidized for workers and new employees. The kit that includes a power adapter also needs to be returned upon resignation.
The workers are also voicing out their concerns on how Amazon overworked each employee and some are even forced to work 60 hours per week.
However, Amazon released a statement that it did not recognize the accusations of employees. It said, "We work hard every day to ensure all of our employees are treated fairly and with dignity and respect".
The retail giant receives a lot of criticisms from the public after the allegations of the employees surfaced.
In the midst of these situations, Jeff Bezos also faced controversies after his announcement on Twitter earlier this 2019 about his divorce with 25-year wife MacKenzie Bezos. The two are in the spotlight because there are no pre-nuptial agreements involved, which is going to be a costly separation.