American Express recently launched its new program that lets customers enjoy more perks when they order from Uber Eats, reported CNBC. This move is in line with the company's goal to help people during the pandemic as more consumers resort to food delivery.
Select customers of specific AmEx cards in the United States will be able to register for the new Uber Eats Pass, with membership lasting up to 12 months. Credit cards eligible for this program include the AmEx Green Card, Gold Card, and The Platinum Card from American Express.
Executive vice president of global premium products and benefits Rachel Stocks said, "We know our card members' lifestyles have shifted over the past several months." The new offerings are set to help them adjust better to this change, added Stocks.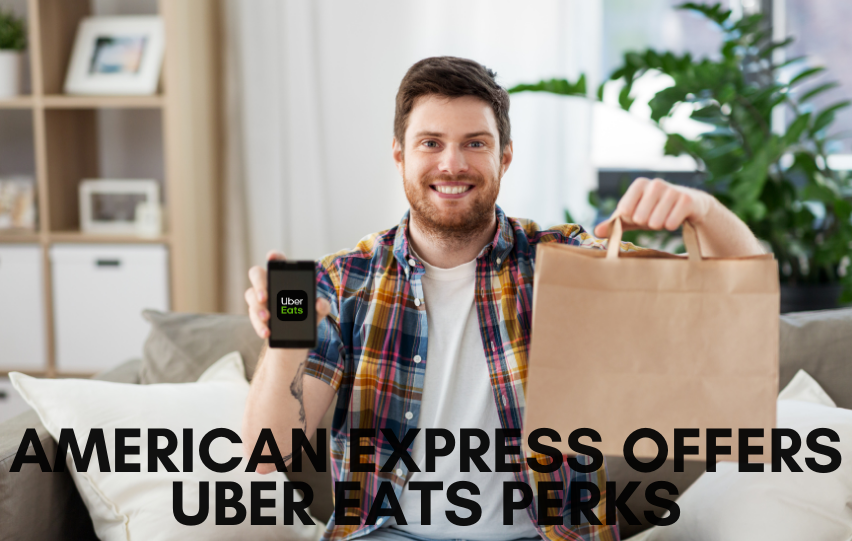 Members are given $0 delivery fees along with a 5% discount for orders amounting to more than $15. It also gives customers $0 on grocery deliveries for orders more than $30. Free grocery deliveries are available only in select stores.
Consumers can register for membership through a subscription. Cardholders can get a complimentary one-year membership, which costs $9.99. Registration lasts until December 31, 2021.
Interested clients can start using this new offer by downloading the latest version of the Uber Eats application, then adding their eligible AmEx credit card to the in-app wallet. The app also allows users to claim their complimentary pass.
Aside from free delivery and discounts, Gold cardholders will receive Uber Cash in 2021. They are set to receive $10 every month, totaling up to $120 per year. This digital cash can be used for various services by the ride-hailing company such as food deliveries or rides.
This perk for Gold card members works like the benefit already available for Platinum cardholders, which gives $15 per month and a $20 bonus in December.