Weeks after its rival Brex rolled out its new cash management account, American Express Co. announced Thursday, Oct 17, it is set to launch a new corporate-card program aimed for startups in the coming months.
In a press release, the New York-based credit card provider said that the new cards will be offering full corporate liability and dynamic spending capacity for startups. This will enable them to enjoy big spending power without the need to face personal credit score impact, personal guarantee, and security deposit.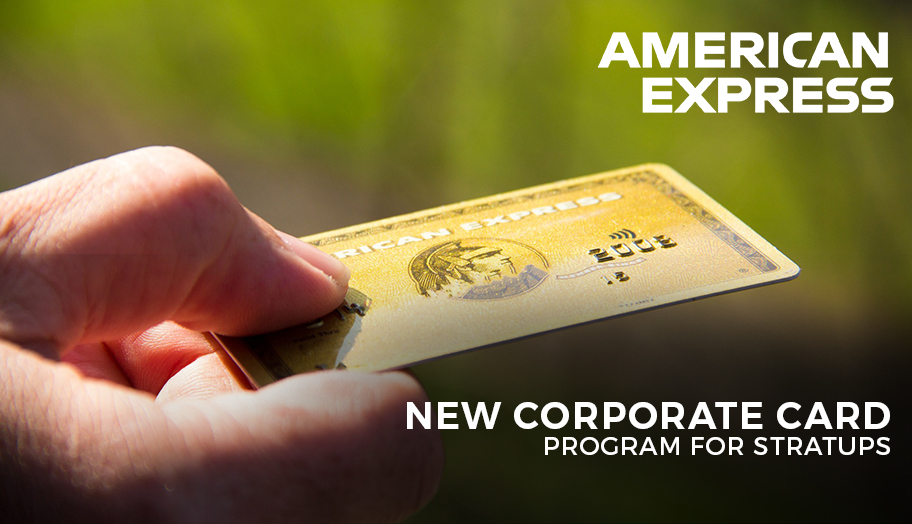 "Listening to our customers and evolving our offerings to fit their changing needs is a key reason we've been able to maintain our leadership position in the Corporate Card space," said Anna Marrs, President, Global Commercial Services at American Express. "This reinvention of our Corporate Cards, coupled with the introduction of the Corporate Program for Startups, will provide our customers the powerful backing and world-class service they need to compete in an ever-changing business environment."
Founded in 1850, American Express works as a multinational financial services corporation that offers world-class commercial cards, business services, insurance, and more. To date, the company now stands as the world's largest commercial card issuer by spending, with a net income of $6.9 billion and $189 billion in assets.
In a report from Bloomberg, the latest announcement of its new corporate-card program is seen to be "a key part of a strategy" plotted under the company's new Chief Executive Officer Steve Squeri.
Along with the introduction of the new corporate program for startups, American Express also unveiled new partnerships with Uber and CLEAR, plus an expanded partnership with Hilton.
To date, no specific roll-out date has been provided by the company, however, its announcement promises that the new corporate program for startups is sure to come into the market in the coming months.