American Financial Resources (AFR) announced a few enhancements on the online loan portal, including integrated product support to help improve user experience.
The company upgrades the overall functionality of the platform, adding a unified dashboard for a better user interface. In addition, AFR also revamped the loan review to refresh the experience of both clients and lending partners.
The AFR Loan Center made it easier for clients to connect to active projects and manage the relationship with AFR itself. Users can now easily add and select qualified builders for structuring the loan and view retailers from a directory.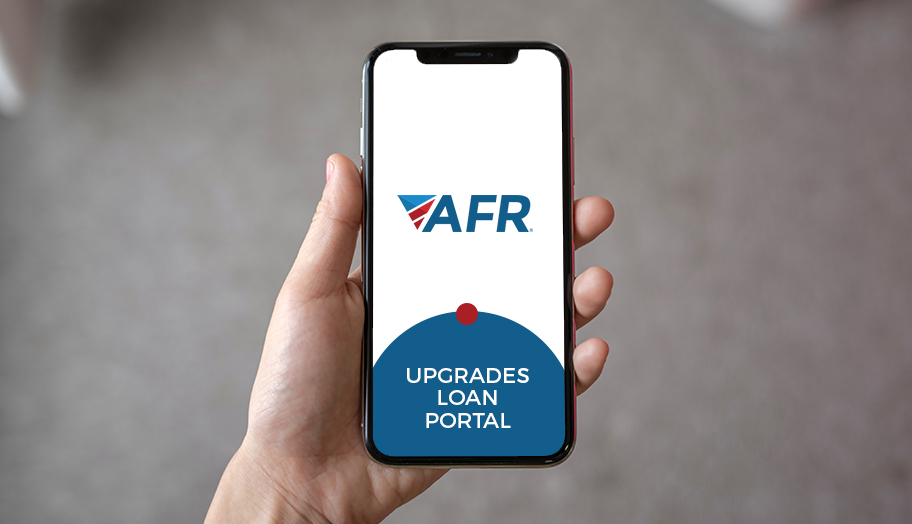 "AFR has a renowned tradition of listening to our clients and developing exceptional technology to meet and exceed their needs. AFR Loan Center was already an industry-leading platform, and we are excited about the improvements our technology team has implemented this year," said AFR chief tech officer Scott Dubnoff.
More than the design, interface, and overall functionality, AFR prioritized the integrated product support to better serve clients and lenders. Using the Loan Center mobile app, users can easily get help for problems encountered. The mobile website also works seamlessly, improving user experience.
The unified dashboard now includes a filter to find the right loan products. This way, there is a Loan Flows system that provides the stats of individual components of the loan process.
Dubnoff added that the enhancement comes after considering the feedback of clients. The Loan Management section of the app and website allow users to upload documents and access pipeline real-time on any supported device.
American Financial Resources provides a range of financing options for families looking to get a mortgage. Aside from clients, the company also deals with corresponding lenders, brokers, and credit unions to provide the best financing option in buying homes.