Multinational credit reporting company Experian reports that American holds an average of four credit cards in their wallets.
Experian published the 2019 Consumer Credit Review which showed how consumers affect the economy of the United States. For the year 2019, it is found out that the average four credit cards of Americans carry a balance of $6,200 to $8,679. People situated in metro areas carry bigger credit card balances as compared to those who live in the countryside.
The research also found out that the balances on credit cards jumped to 3 percent, as compared to the data in 2018. For last year, there is about 67 percent of Americans who have a credit card; and an average FICO Score for consumers is 727.
New Jersey ranks first on the list of the states with the most number of credit cards. It was followed by Connecticut, New York, Delaware, Florida, Rhode Island, Maryland, Texas, California, and Illinois.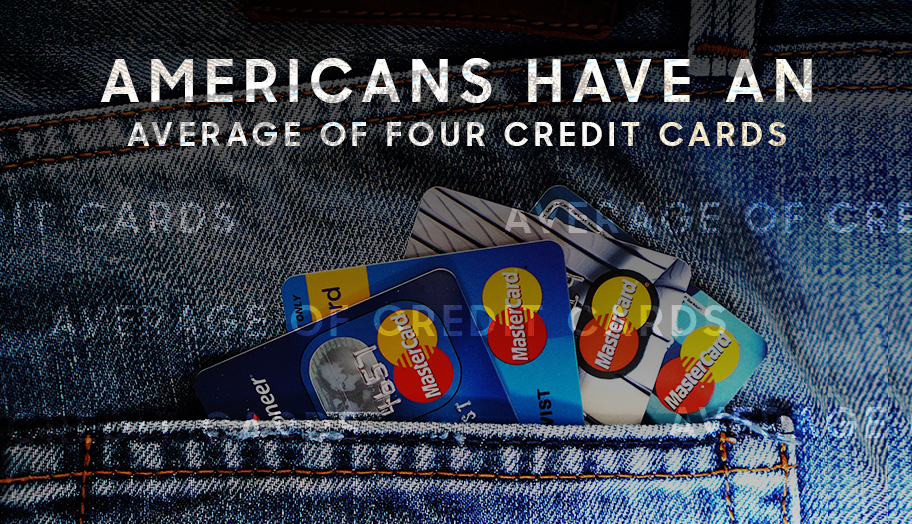 For New Jersey, residents have at least 4 credit cards. Meanwhile, Alaska and Mississippi are the two states with the fewest credit cards, about an average of two only.
Finance analysts believe that having too many credit cards isn't a bad thing, as long as cardholders can handle it. Although carrying too many credit cards isn't ideal, some people can save more by redeeming rewards and discounts.
A credit expert from FICO John Ulzheimer said, "For someone who is responsible for using their cards and never carries a balance, then no, there is no number of cards that's too many. On the other hand, if you're using your cards as a supplement to your income and you're carrying balances each month, then one card may be too many."
The states with the highest average FICO Score is Colorado, Wisconsin, and Minnesota.