American Express (Amex) has teamed up with insurance provider Vitality to roll out UK's first-of-its-kind credit card that rewards users for being physically active.
The latest innovative product, called the Vitality American Express Credit Card, was designed to focus and promote user's health and wellbeing by providing cash-back rewards to cardholders depending on how physically active they are and how much they spend in a given month.
To get points, users will need to download the Vitality Today app and sync it with a compatible biometric activity tracking device.
"Members earn points for activities such as completing 7,000 steps in a day, visiting the gym or taking part in a run. The cashback booster level depends on the amount of physical activity members complete. The more activity they record, the more cashback they can earn," American Express explained in a post.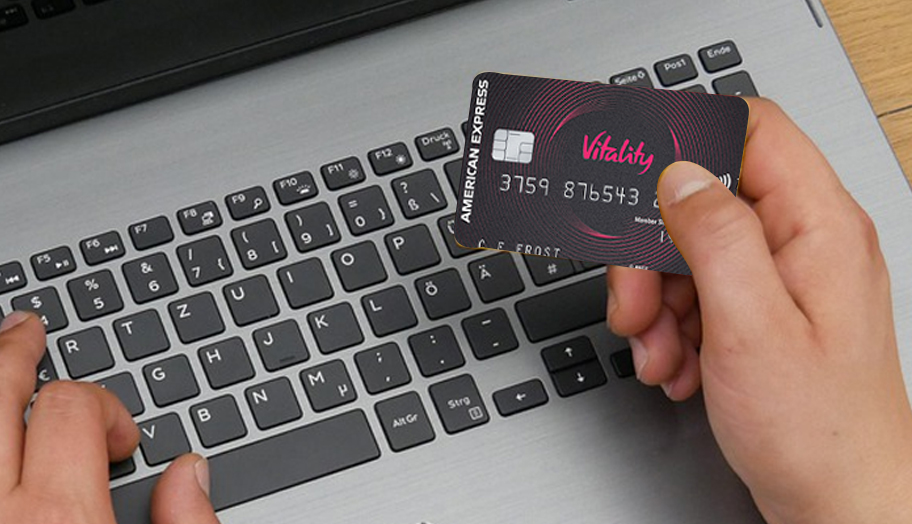 The credit card also offers 1% cash back for every spend exceeding £3,000 and 3% per month for over £5000 spent in a year.
"We're excited to launch this innovative new cashback Credit Card which rewards savvy, health conscious Cardmembers for making positive changes to their wellbeing. Our partnership with Vitality is an important example of how we're backing customers with rewards and benefits that enhance their lifestyles," said Stacey Sterbenz, Vice President, Marketing at American Express.
Neville Koopowitz, CEO at Vitality, also added:
"Health and wellbeing sit at the very core of our business, and time and time again we have seen the power of incentives in driving positive behaviour change around physical activity and making people healthier."
"Working with American Express we are delighted to be introducing this Credit Card that uses this behavioural economic model and fuses it together with a person's everyday spending, directly providing additional cashback linked to how active they are."
The Vitality American Express Credit Card requires no annual card fee and is currently available to Vitality members who have eligible policies.