Lending company Amigo suffered from more than 50% dip on its shares. The fall in shares reportedly followed its notice to the public about its plans to change its current business lending model.
Amigo provides loans and credit facilities to individuals in marginalized sectors of society, particularly catering to people with poor credit scores and ratings living in the United Kingdom. However, according to the Financial Times, the firm only lends to individuals provided they have a fallback person to pay for their debts.
Based on the article released by the Financial Times, the UK-based firm recently went under fire from the Financial Conduct Authority due to concerns of customers being entrapped in a cycle of debt. Under the former business lending model, borrowers are charged interest rates amounting to almost 50%.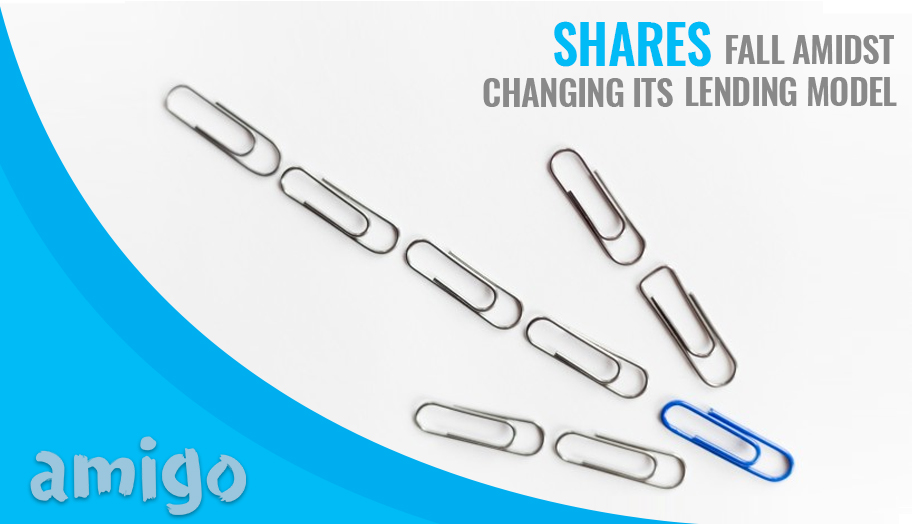 Following the scrutiny from authorities, the company went down by 51% last Thursday afternoon, August 29, 2019. This dip in stocks affects investors in the company, including Neil Woodford and Invesco, who both have shares in the business, states The Guardian.
Despite experiencing a challenging landscape, a spokesperson for Amigo reveals that it plans to remain steadfast in the field and continue to serve the public. In a statement, it said "while past recessions have demonstrated the resilience of our business, we believe it is prudent to factor a deteriorating economic outlook into our impairments model. We will continue to monitor the potential impact and will review our position at the half-year."
After receiving concerns, the company also plans to change its approach to customer lending, reports The Guardian. Besides the consumer complaints, the business also encountered internal operational struggles, thereby affecting the firm's revenue for the whole year.
Part of its plans to rebuild its business includes immediately halting lending shares to existing and repeat borrowers. Instead, Amigo intends to bring in more revenue by working with new applicants.