In a bid to speed up international payments into the Philippines, payment network Ripple announced Tuesday, Feb 25, that its On-Demand Liquidity (ODL) service will be used by London-based money sender Azimo as part of the latter's remittance services in the Philippines.
With the said feature, customers can now enjoy fast, low-cost transactions for cross-border payments to the Southeast Asian country. Operating by using the digital asset XRP to power remittances, the On-Demand Liquidity (ODL) service will enable faster transactions with the potential to slash liquidity costs of cross-border payments by up to 60%.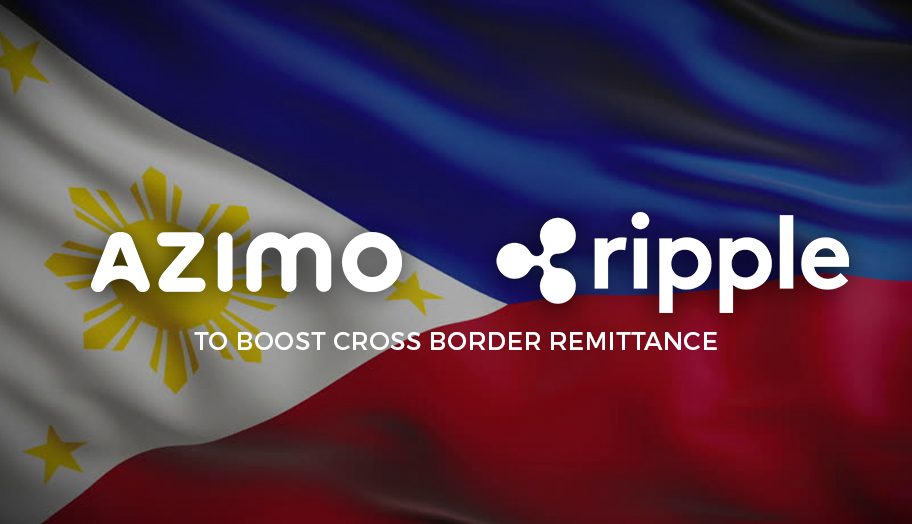 "We've been interested for the longest time in the potential of digital assets like XRP to make cross-border payments better for customers," said Azimo CEO Richard Ambrose about the tie-up. "Ripple's ODL solution has significantly reduced the cost and delivery time for cross-border transfers, and our customers are seeing the benefits. As more banks and financial institutions use ODL, we believe it has the potential to replace current methods of foreign exchange trading and to reduce settlement time to close to zero."
The latest partnership comes as an effort from both companies to seize the opportunity and extend their services to the Philippines' lucrative remittance market, which currently serves as the fourth-largest recipient of remittances from migrant workers to date, World Bank reported.
"For Azimo's customers and the millions of recipients in The Philippines, time and cost are vital components to daily life—yet these elements are often at odds in today's global payments, due to the complex challenges associated with moving money between currencies. RippleNet's ODL service is changing the status quo by enabling financial institutions to process cross-border payments at unprecedented speeds," the release explained.
As part of the arrangement, Azimo must pay for the use of Ripple's transfer technology.