AMP, an Australian financial services firm, said it would likely abandon the AU$3.3 billion (US$2.3 billion) sale of its life insurance unit. The decision comes after the intervention of the New Zealand central bank.
In October 2018, the 170-year-old firm announced its proposal to sell AMP Life to the Bermuda-based insurer Resolution Life as it splits off its New Zealand wealth and advisory arms into a separate business.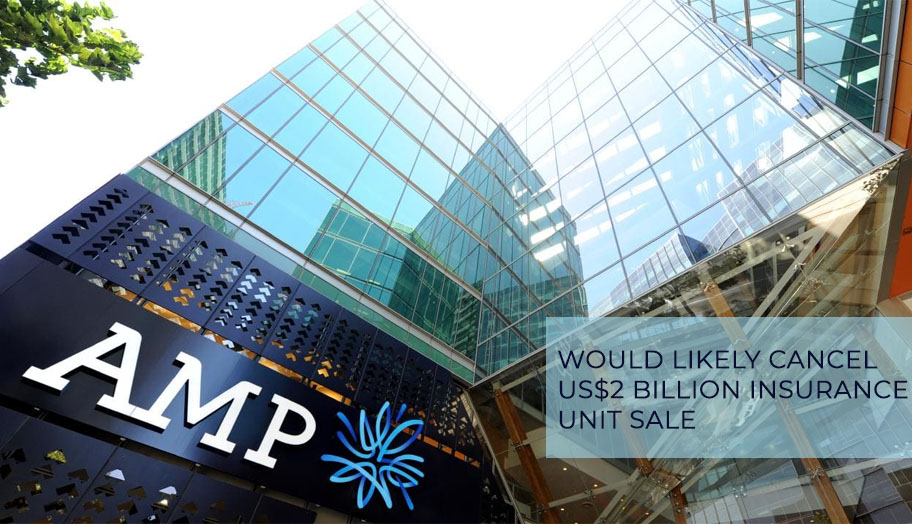 But the company said July 15 that Resolution Life had earlier informed AMP that the Reserve Bank of New Zealand (RBNZ) wanted the UK insurer to form separate financial assets aimed to protect policyholders in New Zealand, according to a statement by the AMP.
AMP said the decision of RBNZ, which is also a regulator of insurers in New Zealand, is a significant setback to the sale of AMP Life, which is a crucial element of the company's strategy.
Geoff Bascand, RBNZ's Deputy Governor and General Manager of Financial Stability, said in a statement that the terms of the deal between AMP Life NZ and Resolution Life do not meet the Reserve Bank's requirements.
RBNZ said it remains engaged with both AMP and Resolution Life and retains its focus on the interests of policyholders while observing regulatory requirements.
The pulling of the deal would be a massive blow to the firm's recovery strategy, which involved simplifying the firm's operations after a slew of scandals at a public inquiry last year.  The probe led to an exodus of funds under the firm's management.
AMP said its board would review any revised deal to find out if it is in the best interests of customers, the firm, and its shareholders.
Should the revised version is not acceptable to any party, AMP will retain AMP Life and operate it as specialist life insurance. This decision will depend on the approval of RBNZ.