Mortgage solutions company Angel Oaks is reportedly amplifying its correspondent lending services by implementing advanced technologies and infrastructures, says The Associated Press. This improvement is also expected to be combined with the high-rate workforce, which is set to facilitate impressive changes in the so-called non-qualified mortgage (non-QN) market.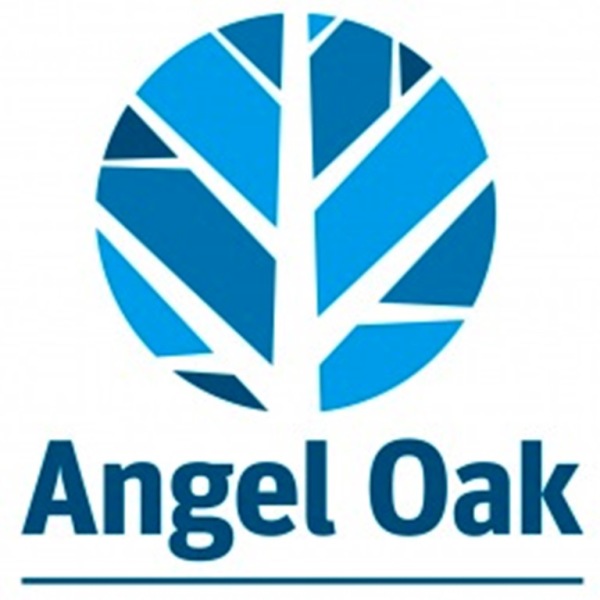 This comes after the first quarter of 2019, which is considered Angel Oak's 'best ever' which shows an 82% increase in the number of loan originations compared to the first quarter of 2018.
This type of lending is the service of providing funding for borrowers from the lender's own funds and name. Lenders also underwrite the loan.
Branded as Angel Oak Correspondent, this arm will enable the mortgage company to establish its hold over the non-QM market. These expectations are set due to Angel Oak's performance in the past years when it had issued more loans as compared to other non-bank mortgage service providers.
The expansion of the unit is also expected to double the company's revenues in 2019. This also allows Angel Oaks to pave the way towards a set of industry standards in terms of innovating non-QM loans.
Meanwhile, more and more lenders on the national scale are recognizing the potential of non-QM service. To further establish Angel Oak's dominance in this area, the firm is bringing in new executives who are slated to lead the project, namely Andy Steben as Senior Vice President of Correspondent Lending, Dave Ryan as Vice President of Operations and Credit for the unit, Dan Bayer as Vice President of Correspondent Sales and Bill Franks as Director of Training. These new executive leaders have a combined industry experience of 68 years.
The company will also be launching a separate website for its correspondent lending unit, which can be reached at angeloakcorr.com.