UK fintech company Ipagoo that was under investigation since July this year for failure to segregate customer's money on its own, has found a buyer.
The Anglo-Dutch investment group Chairman Financial has agreed to buy the company and get exclusive rights to its assets this coming September. The deal amount was not disclosed yet, however, Chairman Financial will also buy assets from Ipagoo's parent company, Orwell Group Holdings.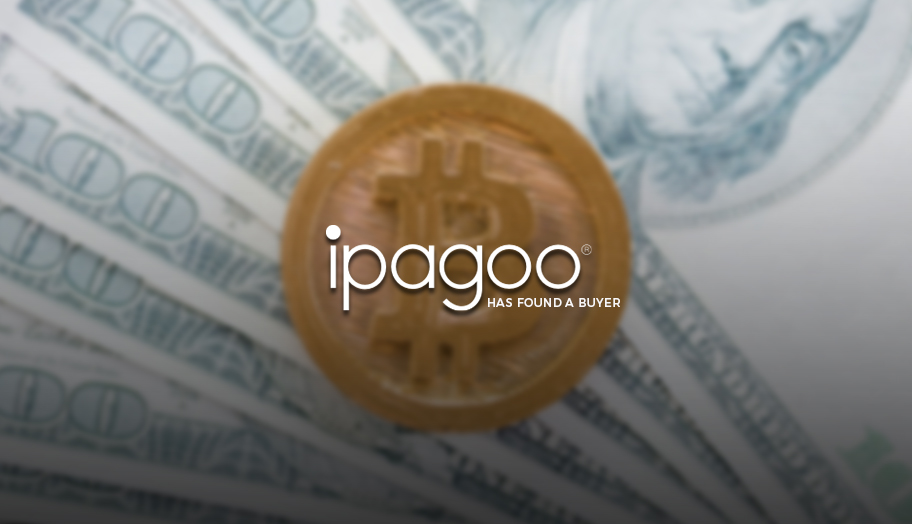 According to Finextra, the accounts of customers were frozen and Ipagoo entered administration. This means full control of the company was passed on to the appointed administrator. Gathering assets to repay the creditors is the priority to avoid further charges.
Since the company entered administration back in July, it is already looking for buyers to sustain its operations.
Ipagoo was launched in 2015, offering multicurrency accounts in a mobile app and carry out multicurrency transfers in real-time. It was launched by Carlos Sanchez, a former Goldman Sachs staffer and already has a good number of users since then.
What makes Ipagoo an eye-catcher is the fast international accounts opening, which takes months in traditional banks. The company allows customers to open an account with just 'three clicks.'
New Path For Operations
The buyer, Chairman Financial is confident that Ipagoo just needs to have a new path for the return of operations. This would mean changing a few things, making everything operate legally and following procedures set by the regulators.
"We do feel that there is a reasonable path for the return of operations, both from a financial stability and governance point of view," said Chairman Financial Managing Director Jordan Oxley.
The company expressed interest in purchasing Ipagoo even before the news about administration broke. According to Financial Times, Chairman Financial even established a UK-registered company back in June for the purpose of making the investment.