Global insurance broker Aon announced Wednesday, Nov 20, it has entered into a definitive agreement to acquire the digital insurance platform CoverWallet.
In a press release, the London-based professional services firm said that the transaction will provide the company access to the digital insurance market, as well as the opportunity to leverage CoverWallet's platform to develop and scale other digital client experiences that will back the firm's growth strategy.
"We are excited to combine Aon's expertise in data and analytics and global distribution with CoverWallet's market-defining platform to create new sources of value for our clients," said Aon CEO Greg Case in a statement. "CoverWallet's culture of innovation is transforming the insurance landscape, and together we have the opportunity to further strengthen and expand the application of their digital client experience."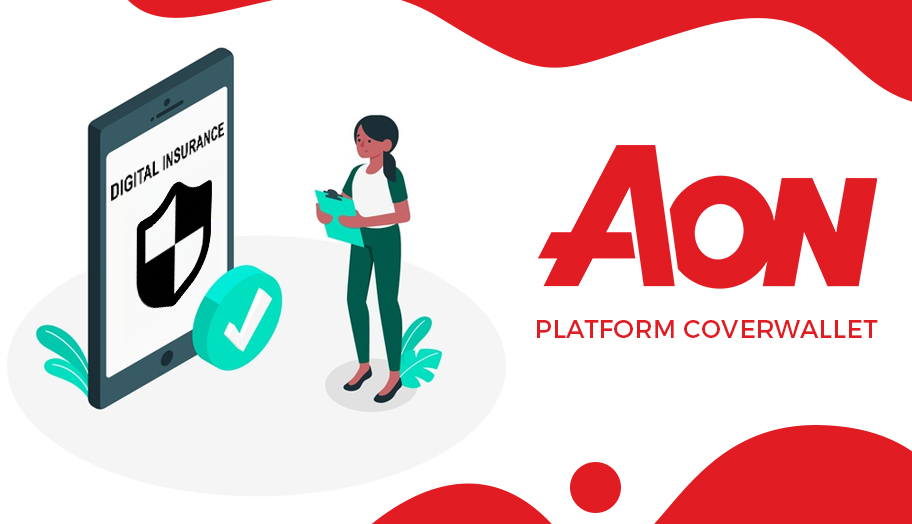 Under the new arrangement, CoverWallet will join Aon's New Ventures Group, which is focused on delivering new sources of value to Aon clients. From there, CoverWallet is expected to integrate its data and analytics capabilities, along with its technology and operational expertise, to the wider Aon digital client experience.
"We started CoverWallet to reinvent commercial insurance. By building our customer-centric platform and leveraging advanced data science, beautiful design, and state-of-the-art technology, we have been able to simplify insurance," commented Inaki Berenguer, CEO, and Co-Founder of CoverWallet. "Aon's shared vision means we can continue pushing the boundaries of innovation into new markets and new products at a greater scale."
Founded in 2016, CoverWallet operates as an online insurance platform for small and midsize businesses. To date, it has raised over $40 million in funding, with investors such as Union Square Ventures, Index Ventures, Two Sigma, Foundation Capital, Zurich Insurance Group, and Starr Companies.
The transaction is expected to close during the first quarter of 2020.