In this technological day and age, more and more industries are beginning the shift to more modernised modes and features. One such sector is the banking industry. A study conducted by the European Banking Federation revealed that the number of traditional banks is declining as digital banks reach new heights. Experts attribute this shift to security, convenience and competitiveness.
Following the success of digital banking in Europe, some app-based banks are looking to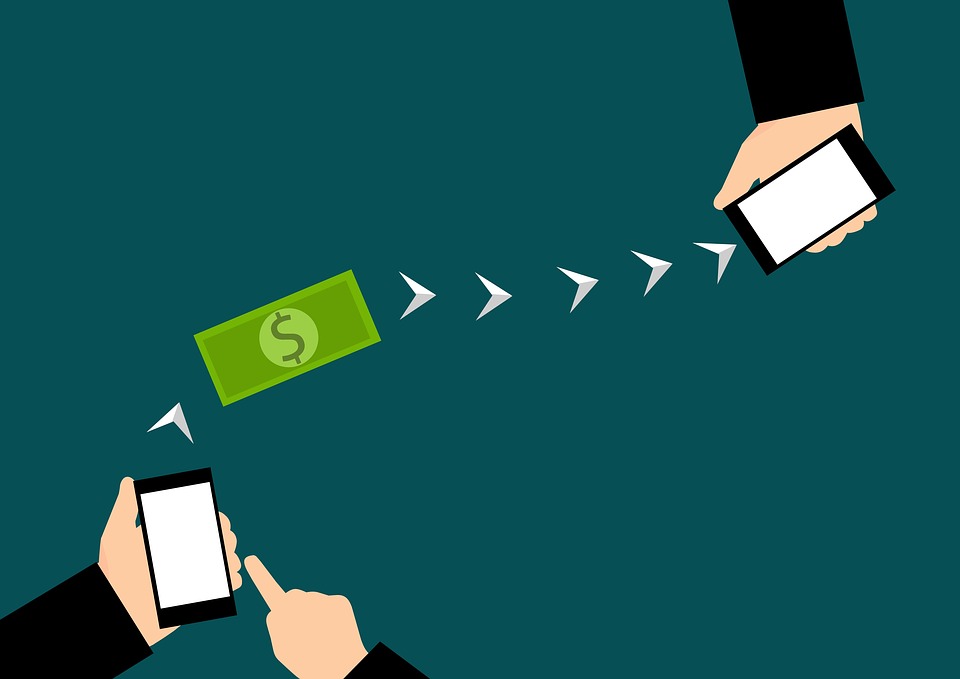 enter the United States market. In fact, successful app-only bank Monzo started its talks with US regulators early in 2018. Chief Executive Tom Blomfield told the Independent that the bank offers an opportunity for Americans to conduct their banking and other financial transactions through something that they have been depending on in the past decade: their smartphones.
In an interview with the New York Times, Mr. Blomfield was optimistic about the value of the bank to traditional businesses. According to him, the use of digital services such as Monzo helps business owners manage their establishments without brick and mortar spaces, keeping the costs of running their company at a minimum.
Aside from the prospective contributions the UK-based bank has to offer, Mr. Blomfield foresees great success in the US, especially with similarities in culture Britain and the US share.
As of late 2018, another digital bank, Revolut, announced its plans to penetrate the US market. During the TechCrunch Disrupt San Francisco, CEO Nik Storonsky revealed development for the US release is underway and is currently gathering a waiting list of over 60,000 potential clients.
One challenge these modern banks face includes convincing customers to switch banks. An expert at a New York venture capital fund foresees that it may be hard to do so as these clients would have to change their primary, checking and credit accounts. This also entails that they will need to update every automatic payment they have set up through their original accounts.
Monzo has been gaining over 2,000 new clients per day, whilst Revolut now has over 2.75 million clients in Europe alone with 7,000 incoming customers every day.