On Monday, June 1, Apple revealed it has teamed up with pharmacy store chain Walgreens to offer a $50 sign-up bonus to new Apple Card holders this June. Under the new promo, new cardholders can claim $50 after they spend the same amount of money at Walgreens in the first 30 days of their account opening.
According to Apple, the welcome bonus is a limited-time promo and will come in Daily Cash.
"Get a percentage of your purchases back in Daily Cash. Not a month from now. Every day. There's no limit to how much you can get," the company wrote on its website.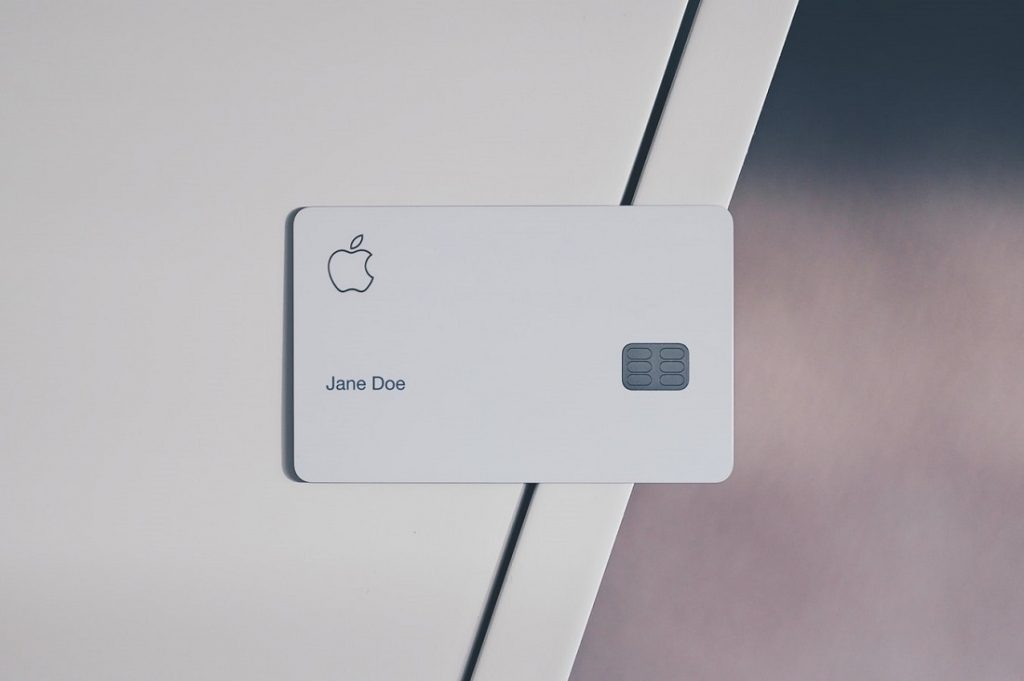 To avail the promotion, interested individuals are advised to download the Walgreens iOS app, select "Weekly Ad & Coupons" and scroll to the bottom to find the "Get $50 with a new Apple Card" offer. From there, they will be presented with the full offer details, where they can click on the "Apply Now" button to start their application.
The new bonus is the latest addition to the other two existing bonuses being offered under the Apple and Walgreens partnership. Specifically, these include getting unlimited 3% back at Walgreens when customers use Apple Card with Apple Pay and receiving another 3% back when they use their titanium card at Walgreens drive-through locations until July 31.
The $50 welcome bonus works as a limited time offer. Customers have until June 30, 2020 to apply before the offer expires.
Aside from buying at Walgreens, holders of the Apple Card can also access the 3 percent cash back at other retailers, such as Uber/Uber Eats, T-Mobile, and Nike.
Since its launch, Apple Card has promised a Daily Cash program to users. However, the card didn't come with any sort of sign-up bonus, until the recent announcement.