Apple is going for another venture, taking on Amazon, Disney, and Netflix with its TV+ video streaming service for $4.99 a month.
The company announced last March 2019 its move to launch a video-streaming service that will be called Apple TV+, which will feature original programming entertainment.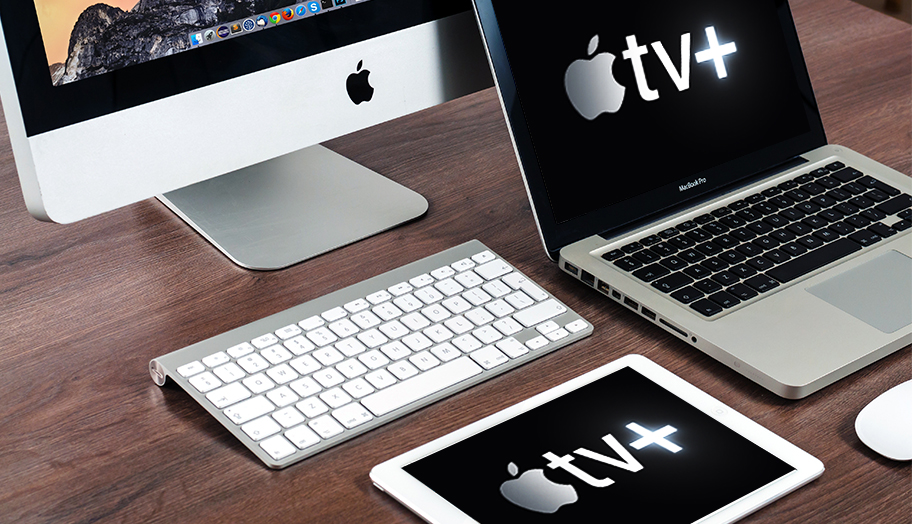 The Apple TV+ will be available in 100 countries and launch is expected fall this year, according to the company's press release.
What's different with this subscription service is, customers can choose a third-party content they want to subscribe to, like Netflix, HBO, Showtime, and Starz. Apple partners with these brands to allow flexibility in its service and let customers take control of the content they want to watch.
Apple Channel will be ad-free, and contents will be available for offline viewing through downloads. Just like Netflix, users can share an account with family members via Apple's Family Sharing feature.
The subscription service will also be kid-friendly, with the debut of Big Bird into teaching kids about coding.
iPhone Sales Slowing Down
The launch of this new TV subscription service is Apple's initiative to push for a broader range of service as iPhone sales are slowing down. The launch of the iPhone 11 series is still a success, however, the revenue dropped as compared to the sales last year with $31 billion.
Now that Apple is also offering a streaming service, one of its top board member Bob Iger, resigns from the position due to conflict of interest. Iger is Disney's CEO and is one of the closest friends of late Apple CEO Steve Jobs. Iger disclosed that Jobs have plans of merging Apple with Disney way back in 2011.
Apple will offer a one year free TV+ subscription for people who will buy a new iPhone, iPad, Apple TV, Mac, and iPod Touch.