Apple Inc. released on Tuesday, August 21, a cleaning guide to its newest Titanium credit card, saying that denim and leather can cause permanent discoloration to the card.
The credit card will be in all titanium finish with a sleek and minimalist design. The cardholder's name, Mastercard and Goldman Sachs' logos are laser-etched onto the card and the card has an EVP chip for tap-and-go payment.
The Apple Insider reports that aside from the hard surface materials, certain fabrics like denim can damage the card's multi-layer coating finish.
In order to prevent scratches, damages, and dents to the card, Apple advised its customers to store the card in a wallet or soft bag, away from hard objects and other cards.
"If your titanium Apple Card comes in contact with hard surfaces or materials, it's possible that the coating can be damaged. To clean the card, gently wide with a soft, slightly damp, lint-free microfiber cloth," said Apple in the cleaning guide.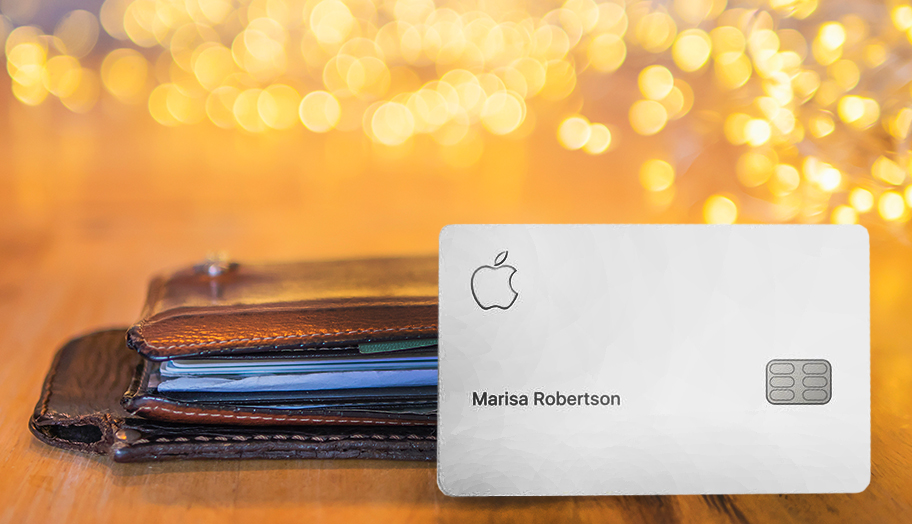 Status symbol
Just like other merchant's card, Apple card is considered a status symbol. Taking care of the card may seem like unimportant but some people can benefit from this card with its high-tier reward system and lower interest rates.
The 3 per cent cashback is a huge deal, not to mention discounts on products and services in all Power Mac stores.
The card rolls out in the United States last Aug. 20, 2019. The titanium card can be integrated into the Wallet app of iPhone, iPad, and Mac to make it easier to track spending and reach support 24/7.
The Apple Card also has a new level of security by not inputting the card number onto the material itself. It also provides a temporary card number to supply online to avoid fraud.
There are no fees associated with the Apple Card; no annual fee, late and international charges.