Apple and Barclays Bank credit card partnership has come to an end as the companies will stop issuing the Apple Rewards Visa. Reuters reported that the tech company will be focusing on its product-financing offering, the Apple Card.
The information came as a memorandum sent by the tech giant to its employees. Customers will no longer be able to apply for the Rewards Visa via store visit and online starting September 15.
On the same day, the tech giant will be holding the "Time Flies" virtual event, said MacRumors. Apple's newest products such as its two latest Watch products and a new iPad Air will be announced during this event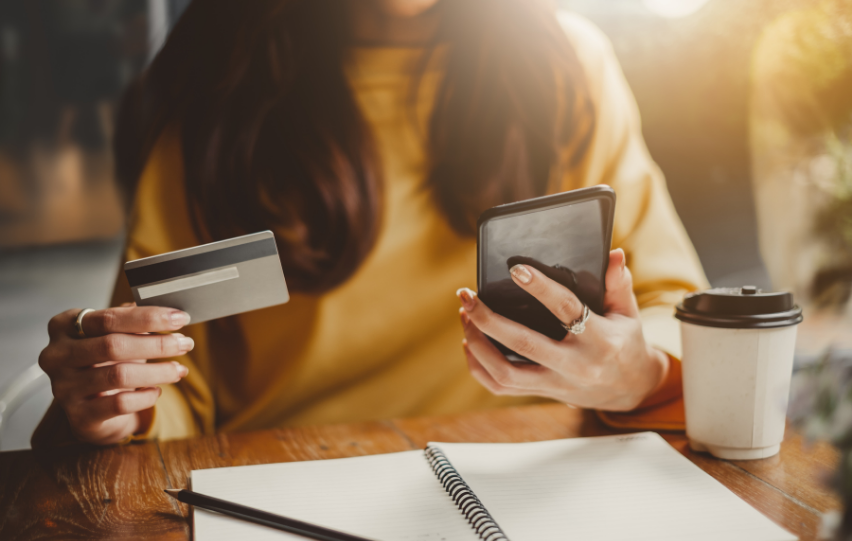 The company's new focus, in collaboration with Goldman Sachs, allows consumers to avail interest-free financing on various products such as iPhones, iPad, Macs, Watch, and other devices.
This option has been available since December 2019. It lets buyers get premium-priced items for 12 months without interest, while lower-priced ones can get 6 months interest-free, said AppleInsider. Barclays has stopped offering Apple's gift cards to new clients in August 2019.
Meanwhile, the company clarified that cardholders can still use their Rewards Visa like a regular credit card.
When reached out for comments, the two companies did not respond to Reuters. However, Barclays told AppleInsider that Rewards Visa holders remain eligible for new promotions such as "eligible Apple Purchases" with 0% interest plans ranging from 6 to 18 months.
Meanwhile, AppleInsider noted that this move has more impact on US-based customers. Before this shift, the Rewards Visa by the two companies allowed consumers to make purchases with management installments by applying for the credit card.
However, this is only available in the United States, though there are clues as to the company's plan to expand.