Australians looking to get housing loans can now apply for a more substantial mortgage with the relaxation of the Australian Prudential Regulation Authority (APRA) rules, ABC News reports. The new regulations decreased the mortgage rate, placing it at the lowest since the previous rules took effect more than 4 years back.
APRA will be easing up on the implementation of regulatory laws applying to financial institutions such as banks. Implemented in December 2014, APRA's old rules required banks to ensure that would-be borrowers should be "comfortably" above the interest floor they have set.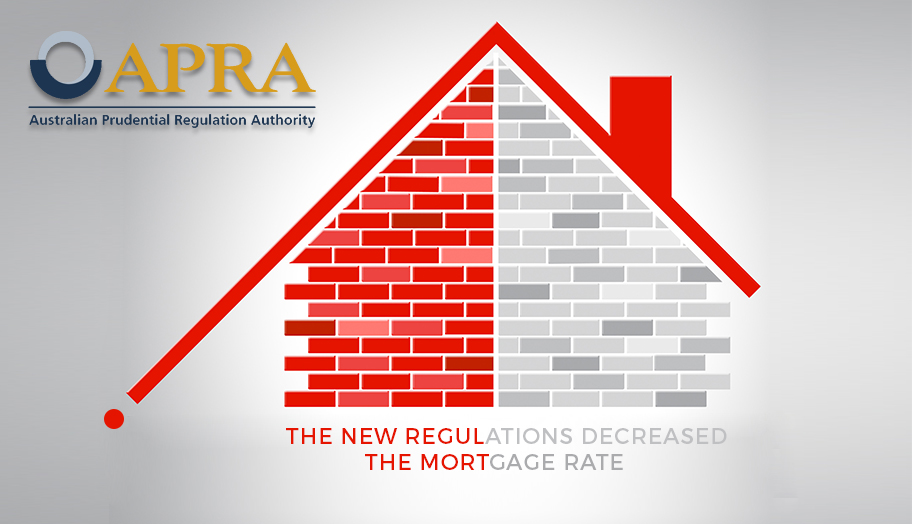 The new rules removed this "stress test" previously carried out by banks. This test was used to determine whether applicants can pay for their mortgage with at least a 7% interest rate. According to APRA chairman Wayne Byers, the previous rate is "higher than necessary" in order to "maintain sound lending standards."
With the current regulations, APRA allows financial institutions to set their own standards. However, the Authority reminds housing lenders that they must test for the client's ability to repay the loan with at least a 2.5% interest rate. This rate is significantly lower than its previous values.
This is expected to increase mortgage rates, which had been suffering due to low credit growth and dropping prices for residential properties. By removing the rate floor, APRA enables borrowers to get higher lows.
In a computation by RateCity as cited by ABC News, individuals with an income of $109,688 would have access to up to $60,000 more than the amount they usually can. Interested parties are reminded that this theoretical loan is pegged at 6.25% interest rate as compared to 7.25%.
Sally Tindall, research director at RateCity remarked that these new standards may allow more Australians to get approval for their home loan applications.