Analytics platform Digi-Capital recently revealed that the augmented reality (AR) and virtual reality (VR) sector acquired a whopping $4.1 billion in 2019 from investors. Venture Beat said that this is the third-highest-recorded investment in VR and AR, with 2017 and 2018 taking the two topmost positions.
In the past year, the classifications that received the highest deal volumes are AR/VR technology, education, games, medical, smartglasses, solutions/services, and enterprise software/services. A huge chunk of the investments is from a variety of funding rounds such as Series A and B, as well as grants, seeds, accelerators, and crowdfunding. However, the overall number for 2019 fell by 35% compared to 2018.
The United States and China are two countries where AR and VR companies received the most funds. Israel, Canada and the United Kingdom trail behind the two leaders. Meanwhile, the remaining countries saw significantly low investments in the past 12 months.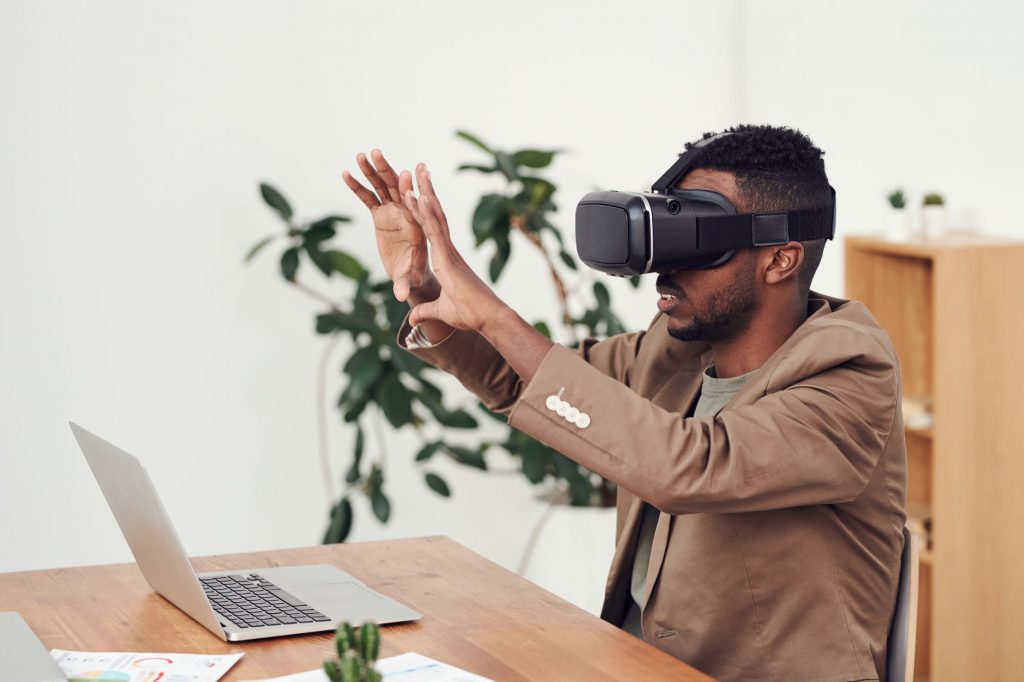 The analytics data reporting company, which focuses on AR, VR and mixed reality (MR), said that while the 2019 figures started strong, it declined in the fourth quarter. In contrast, the third quarter has a higher deal volume and deal value. However, when compared to 2018 numbers, Q3 2019 performed lower with a slide of 27%.
The report noted that the industry might be required to focus on generating income and mitigating burn rates this year if the 2019 example suggests a long-term trend. This would be necessary as compared to relying on venture capital investments to boost the industry's growth.
Nevertheless, the firm noted that it is important to track the first and second quarters of 2020 to determine the trajectory of AR and VR markets and respective investments. Digi-Capital said that a surge in market activity could occur in the near future. However, it could happen in smaller scales as no catalyst for a large-scale impact exists.