Ariel Investments LLC recently sold all of its Generac Holding Inc. and China Mobile shares in the fourth quarter of 2020, reported Yahoo! Finance. It also sold some of its Microsoft, Nokia, Charles River, and Foot Locker stocks.
Before the Q4 ended in December 2020, Ariel let go of its Generac stocks, which comprised 0.65% of its portfolio. Generac, which is a power generation equipment company, is worth $22.44 billion and has a market cap of $22.03 billion.
According to Yahoo Finance, GuruFocus gave it 9 out of 10 in terms of profitability and growth rating. The biggest shareholder of Generac is Pioneer Investments (0.85%), Steven Cohen (0.32%), and Mairs and Power (0.17%).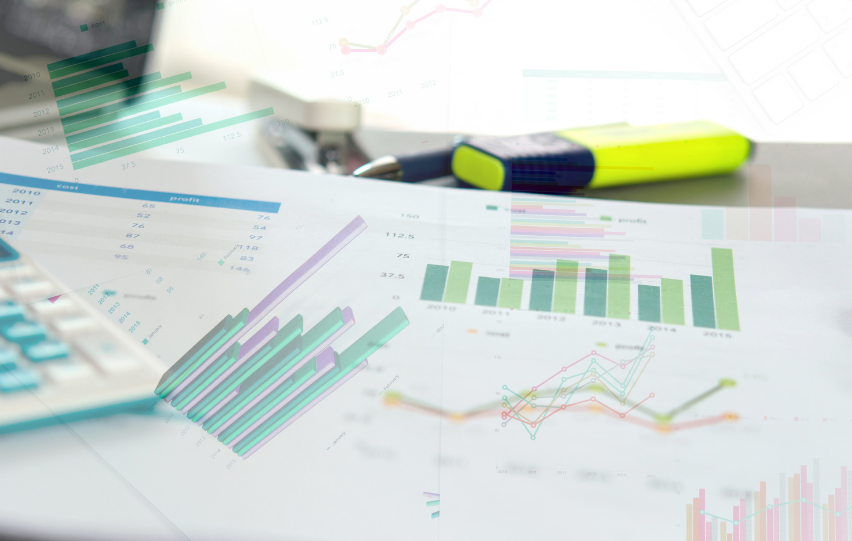 The investment company also trimmed its holding with Microsoft Corp by 9.66%. This cut made a -0.46% impact on its portfolio.
Microsoft, a software company, is valued at $1.78 trillion with a market cap of $1.84%. Ken Fisher owns 0.31% of outstanding shares, followed by Pioneer with 0.29% and PRIMECAP with 0.27%.
Ariel also shed some of its Nokia Oyj stakes by 43.51%, which impacted the portfolio by -0.36%. The telecommunications equipment company with a market cap of $23.44 billion with an enterprise value of $21.37 billion.
It has a profitability and growth rating of 4 out of 10 and financial strength of 5 out of 10. Rogers owns the largest shares with 0.14%, followed by Renaissance Technologies (0.14%) and PRIMACAP (0.12%).
The investment firm also dropped China mobile, which had a -0.25% portfolio impact. Moreover, it cut down its Charles River Laboratories International Inc stakes by 15.8% for a -.25% impact.
Lastly, Ariel trimmed its stocks in Foot Locker. It shed 55.24% of its stock, which made a -0.23% impact on its portfolio. This is the biggest cut the investment company made.